4432 Railcar Vibrator
When you need a powerful railcar vibrator to evacuate stubborn railcars with low air consumption, the 4400 Series Pneumatic Piston Vibrator is great choice.
Features and Benefits:
Hardened pistons
Low air consumption
Produces uniform directional force
Our technicians and engineers are available to provide expert advice and assistance on this product and all of your bulk material handling questions and problems. Please contact us today and let us help!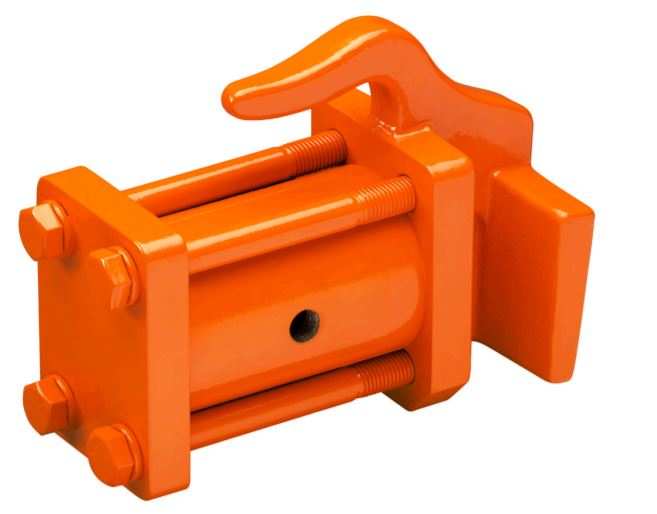 Absolutely No Excuses Guarantee
No Risk. No Hassle. If for any reason, you're not completely satisfied with your product or solution from Martin Engineering, we will happily honor our Absolutely No Excuses Guarantee and fully refund your money or provide a better solution for you. Period.
Learn More About All Of Our Guarantees
Wait! Consider Our Free Expert Assistance For Any Technical Decisions...
9 out of 10 customers benefit from our expert advice. We highly suggest you take advantage of this Free Assistance to ensure proper product selection and consideration of all components needed to solve your problem. Use the contact options below to get started!
Call Us Today
800-544-2947