Martin Engineering Names New COO
Published: February 3rd 2016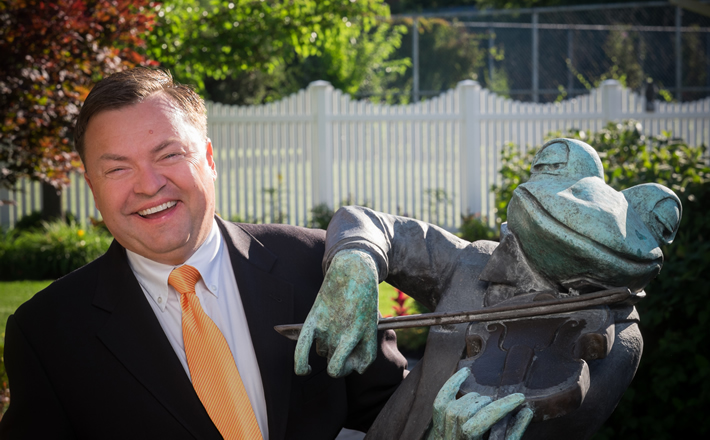 [Neponset, IL] – Robert Nogaj has been named Chief Operating Officer (COO) of Martin Engineering, a global leader in bulk material handling solutions. Mr. Nogaj will be responsible for all facets of the company's business, including R&D, manufacturing, sales, marketing and finance. With 22 years of experience in bulk materials handling, he has previously served Martin Engineering as Vice President of Operations from 2001-2015.
"Our mission for the coming years will be to keep streamlining our business for continued growth, building on the international expansion that has led us to become a truly global company able to supply and service customers virtually anywhere in the world," he said. "We are developing a wide range of new products and strategies to address the industry's most difficult issues and compete in the challenging markets that are forecast for 2016 and beyond." Nogaj added that Martin Engineering continues to expand its focus into new regions and target industries to assure the company's profitable growth and long-term stability.
A key component of the company's strategy will be to continue its role as an industry resource and innovator of products and services to improve the efficiency, safety and productivity of bulk materials handling operations. The firm's emphasis will include further development of safety training programs and active participation in key industry organizations such as the Conveyor Equipment Manufacturers Association (CEMA).
Nogaj is a hands-on executive with broad expertise in all aspects of business. Fluent in Polish, with linguistic skills in German, Russian and other Slavic languages, he has extensive overseas experience. Nogaj holds a B.S. in Construction and an M.B.A. from Bradley University in Peoria.
Call Us Today
800-544-2947