Martin® Position Indicator
The intuitive Martin® Position Indicator remotely monitors the position of the belt cleaner blade, allowing for estimation of blade life, notification when re-tensioning or replacement is required, and warning in the event of a failure.
The Martin® Position Indicator will collect data and provide information free of charge on any belt cleaner utilizing a Martin® blade.
ADVANTAGES:
Know when blade change is required
Know when to re-tension
Know when the blade is not in contact with the belt
Immediate warning of any substantial change in temperature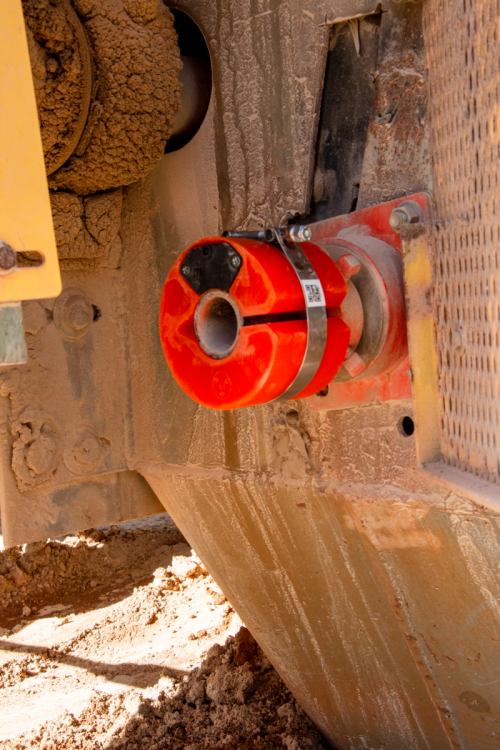 Wait! Consider Our Free Expert Assistance For Any Technical Decisions...
9 out of 10 customers benefit from our expert advice. We highly suggest you take advantage of this Free Assistance to ensure proper product selection and consideration of all components needed to solve your problem. Use the contact options below to get started!
Call Us Today
800-544-2947