Martin Engineering Acquires Clean Cat Conveyors
Published: June 14th 2012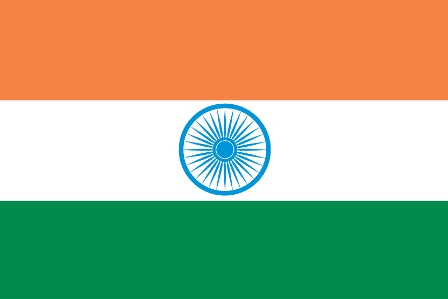 [Neponset, IL] - Martin Engineering, a global supplier of systems and services to improve the handling of bulk materials, has taken another step in its expansion into India with the acquisition of an Indian manufacturer of conveyor components and systems, Clean Cat Conveyors Pvt Ltd., of Goa. The acquisition of Clean Cat Conveyors follows closely on the heels of Martin Engineering's announcement in February of the opening of a business unit, Martin Engineering Company India Pvt Ltd., in Pune, India.
"This acquisition is a rapid entry to the important India marketplace with Clean Cat's existing and loyal customer base," said Ron Vick, Chief Financial Officer for Martin Engineering. "This will provide a firm basis to further establish our rapidly-growing Martin Engineering India."
The acquisition of Clean Cat Conveyors was finalized April 5, 2011; purchase price was not disclosed. During the acquisition transition, Pranesh Dhond, former owner of Clean Cat Conveyors, will assist in the introduction of Martin Engineering products to the Indian market.
Clean Cat Conveyors is a manufacturer and supplier of steel conveyor idlers, belt cleaners, vulcanizing machines, sealing and skirtboard systems and other conveyor accessories. The Clean Cat Conveyors facility in Goa will operate as a branch of the Martin Engineering India operation and continue to offer products through its existing sales channels.
Martin Engineering India is a full-service supplier of bulk material handling systems and services to the cement, steel, power and mining industries of India. Product offerings include conveyor belt cleaners and transfer point sealing systems, air cannons, engineered vibration and dust management systems. The business unit is opening a 20,000 square foot facility in Pune, and expects to place sales offices near Calcutta, Delhi and Chennai.
Call Us Today
800-544-2947