Martin Engineering Acquires TNJ Industries
Published: September 19th 2013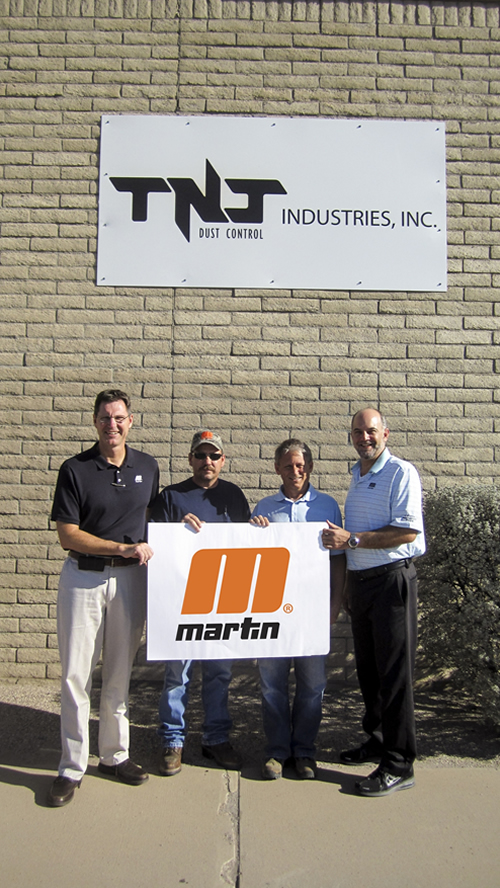 [Neponset, IL] – In a move designed to strengthen its leadership position in dust control for bulk material handlers, Martin Engineering today announced the acquisition of TNJ Industries, an Arizona-based firm specializing in dust management for crushing and conveying of mined materials. The decision further broadens Martin Engineering's extensive line of dust control products, allowing customers to benefit from an even wider range of components and experience to address fugitive material issues. Terms of the transaction were not disclosed.
"The technology and knowledge that reside at TNJ are a perfect complement to our expertise in dust and spillage control," commented Martin Engineering Product Support Manager Mark Strebel. "We now have an even larger toolbox to help us solve difficult dust management problems, and the added capabilities in wet suppression and custom-blended chemicals will be invaluable in helping customers meet tightening dust regulations."
Throughout its years of experience in mining applications, the TNJ team has built a reputation for effective and reliable dust management solutions, escalating customer service and training to new levels within the industry. The firm is known for engineering user-friendly, yet highly-automated systems that deliver continuous particle management. Its ability to tailor suppression chemicals and additives for specific applications has proven the company's approach in some of the most difficult operating environments on the planet.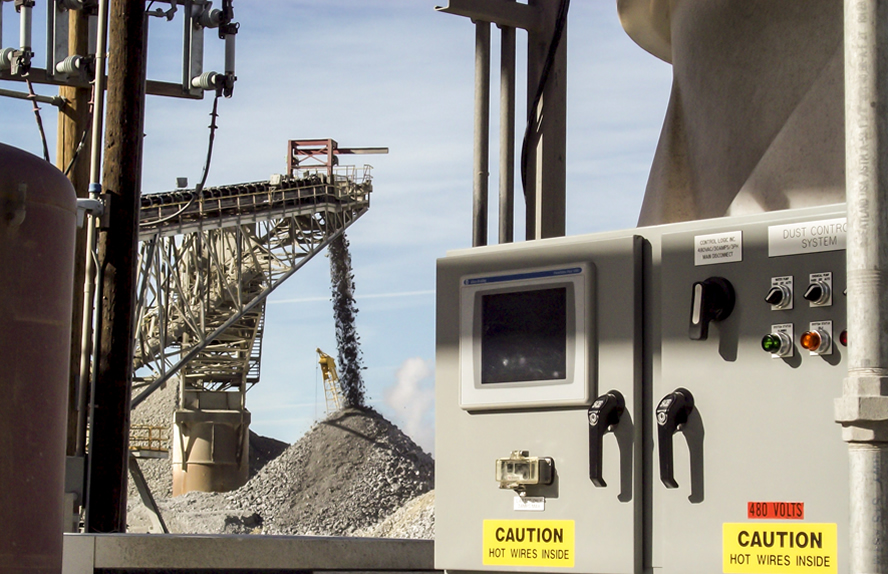 Between them, the two companies have been involved in virtually every aspect of the dust control process, including technologies such as transfer point solutions, air control devices, spray bars, fully automated dust suppression systems, dust control chemicals and energy-efficient air cleaners that return fugitive dust to the material stream.
"With this acquisition, we're better positioned to design, install and service dust solutions of all kinds, both in minimizing dust creation at the source and controlling fugitive airborne particles," Strebel added. "Whether it's conveyors, crushers, stockpiles, storage bins or railcars, there are combinations of different technologies that we can implement to solve customer problems."
Call Us Today
800-544-2947