Dust Surfactant System Helps Open-Pit Copper Mine with Excessive Dust
Problem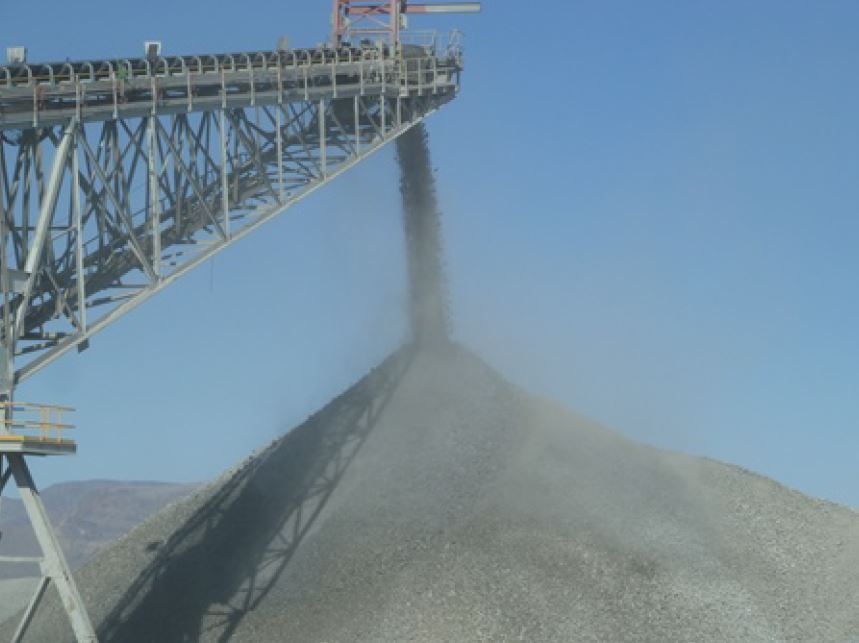 An open-pit copper and molybdenum mining complex outside of Phoenix, Arizona was experiencing excessive dust off the stockpile and it was exceeding the permitted levels. Dust was also being carried into the electrical control room warehouse. The dust in the warehouse was so bad; they were considering relocating it to provide protection for their employees.
Solution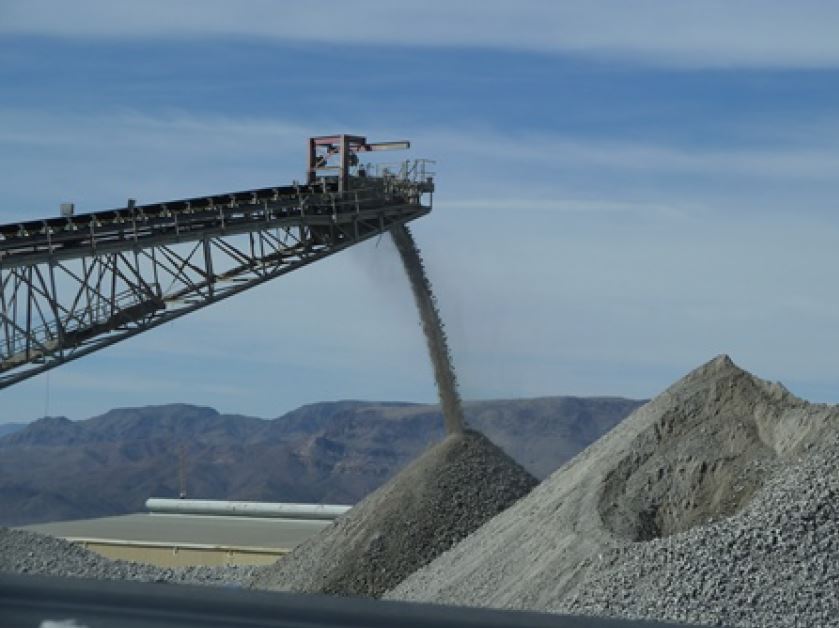 The mine knew they had to do something to reduce the dust. They first called Martin to access the situation. Martin recommended the installation of a Surfactant Dust System. Martin® Surfactant Dust Systems reliably and consistently reduce and eliminate both fugitive and point-source dust issues occurring throughout the crushing and conveying of mined bulk materials.
The system includes a Dust Control Unit which senses water flow, the pump activates and maintains a set flow and pressure. Surfactant is injected and mixed into the water flow and the resulting surfactant mixture is pumped out to the application points. Nozzles were installed on the 4- to 5- transfer chute on an overland conveyor belt. The unit has remote monitoring capability. Martin monitors and services the system.
Results
The mine Superintendent was skeptical that the Surfactant Dust System would work because they had tried several other solutions. After the job was completed and working to their satisfaction, the supervisor apologized but was extremely grateful. The Martin solution exceeded their expectations.
Call Us Today
800-544-2947