Problem
NALC was experiencing excessive carryback on one of its main conveyors transporting limestone aggregate. The belts include 2-, 3- and 4-ply construction running at 100-400 feet per minute (30.48-121.92 meters per minute), all with mechanical splices. Operators noticed carryback accumulated around discharge zones and created mounds of spillage that piled up beneath the structure. Service crews spent up to two hours per day shoveling and washing down accumulation from beneath the conveyors. Working in close proximity to fast-moving belts increased the workers' chance of accidents or injury. Company officials conducted an assessment and contacted Martin Engineering for advice.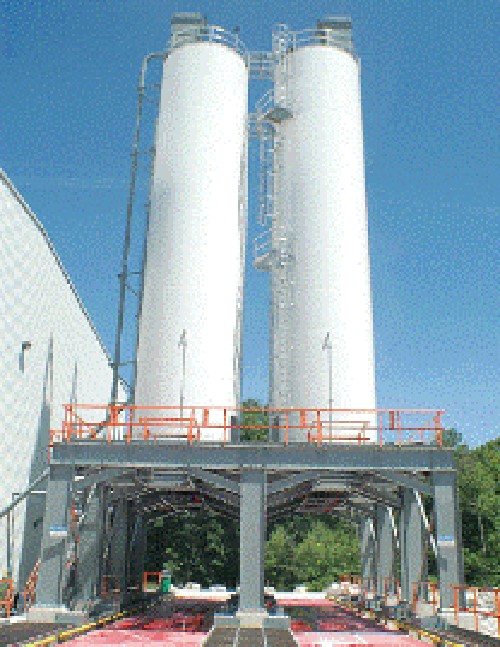 Solution
To rectify the issue, Martin Engineering recommended the PV Primary Cleaner with Twist™ Tensioner for key locations along the conveyor network throughout the facility. The aggressive blade angle is able to remove even wet, sticky sand from belts 18-72 inches (450-1800 mm) wide. The PV Cleaner blades feature Martin Engineering's patented Constant Angle Radial Pressure (CARP) design for consistent cleaning throughout all stages of blade life. The Twist Tensioner allows the blade to retain a tight seal across the entire belt profile, while passing smoothly over mechanical spliced sections, without damage to the belt or blade. Regardless of the state of blade wear, the tensioner requires minimal adjustment during its service life.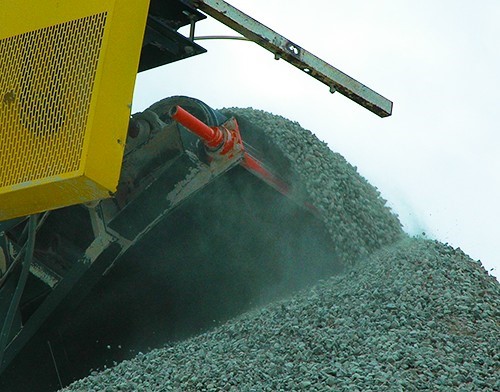 Result
The equipment successfully increased the amount of discharged material and drastically reduced carryback and spillage. Less time and labor for cleaning reduced the cost of operation. According to the belt maintenance crews, the time and cost savings was an immediate return on the investment. Now that the maintenance crew spends less time cleaning up, they are spending more time focusing on core business tasks. "Our maintenance crews have crucial functions they need to address to keep the plant running," said a representative. "Not having to worry about carryback and spillage is important."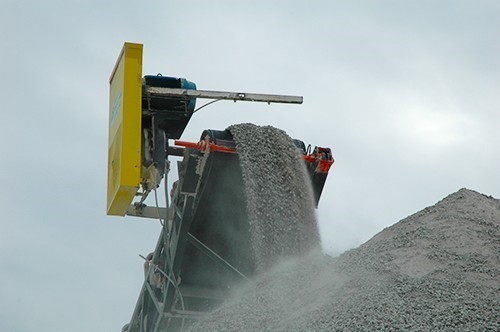 Call Us Today
800-544-2947