Problem
A Brazilian long steel production facility was experiencing severe clogging in its three 38 tonne (41 ton) petroleum coke (petcoke) silos. The chalky solid produced from petroleum refining is used in the smelting of pig iron and steel scrap, the plant's main sources for the production of long steel products (rebar, rods, etc.). High humidity caused the petcoke dust and fines to cling to walls and reduced the holding capacity of the vessel over time, eventually leading to a clog. With a top entry of just 300x300 mm (11x11 in.), a small worker was assigned to be lowered into the vessel to clean it manually. Taking several hours and causing excessive downtime, the managers sought a safer and more cost-effective solution.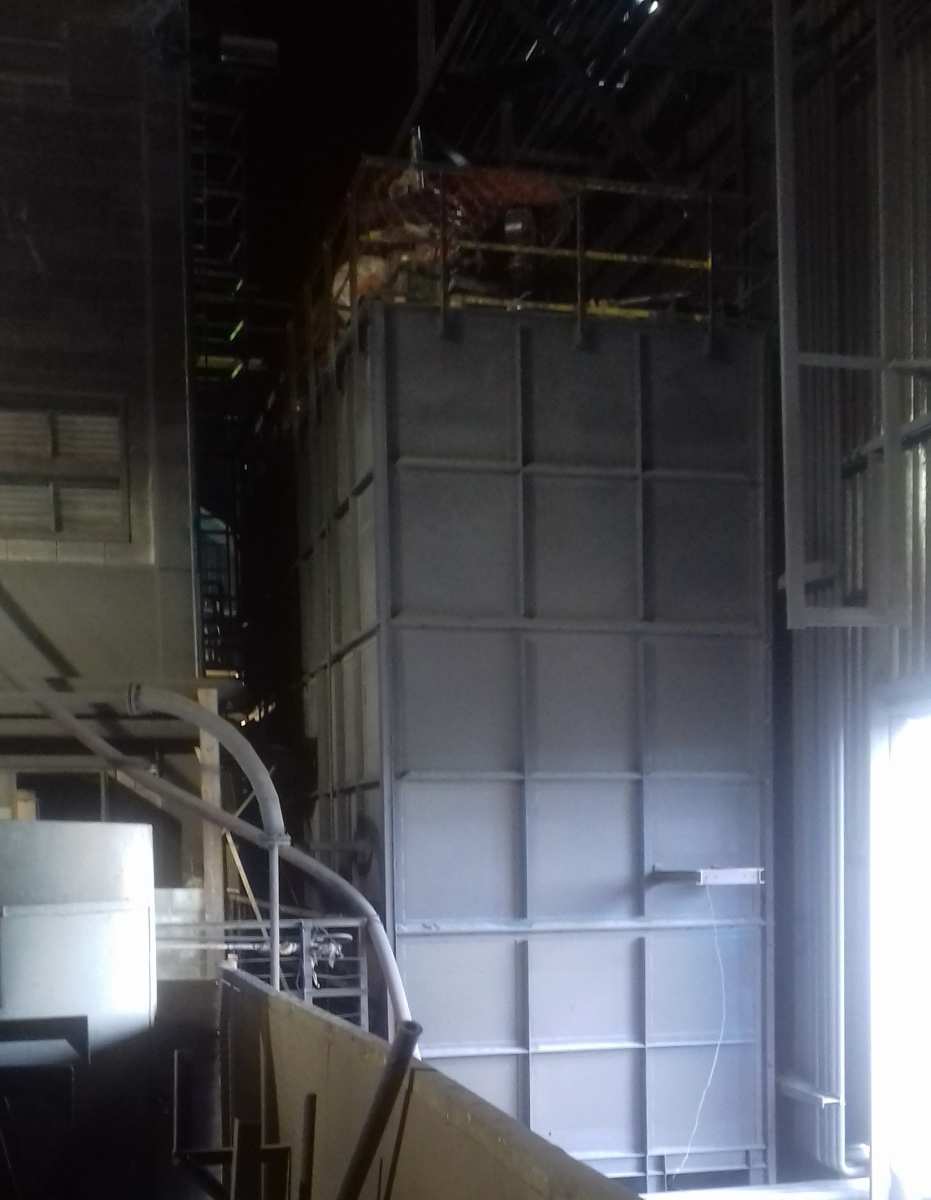 Solution
After fully inspecting the issue, technicians from Martin Engineering Brazil set up a Martin® HD Whip™ with a pneumatic cutting head. Attached to the plant's central compressed air system, the device has a powerful rotating head with a non-sparking brass chain (for combustible materials) to remove buildup, starting from below the bridged clog and working its way up. Extending from 2 meters (7 feet) to 8.5 meters (28 feet), a Martin team can clean vessels up to 18 meters (60 feet) in diameter and 68.5 meters (225 feet) tall from a small single central opening. Able to complete the project with less downtime and no confined space entry, two technicians use remote control to direct cleaning, creating a faster and safer process.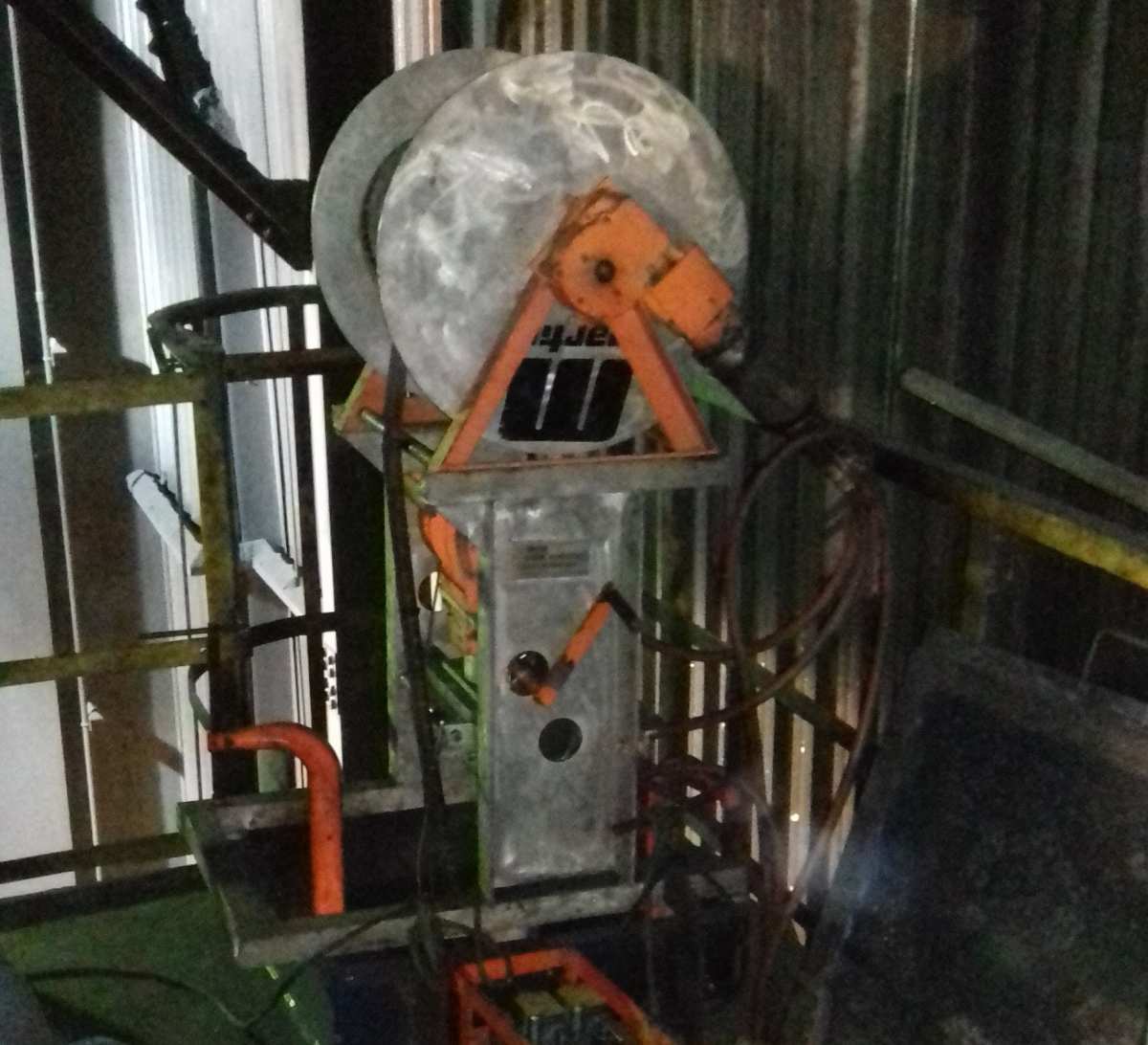 Result
Using the Martin® HD Whip™, the work took considerably less time than the previous manual method, justifying the cost of the service in the first cleaning. After observing the ease of the process, managers were convinced that this was the solution moving forward. "Our silos need cleaning every two years almost like clockwork," said a company spokesperson. "The efficiency of work and the responsiveness of the Martin staff has inspired us to sign a service contract." With the next cleaning two years off, Votorantim is working with Martin Engineering on other projects.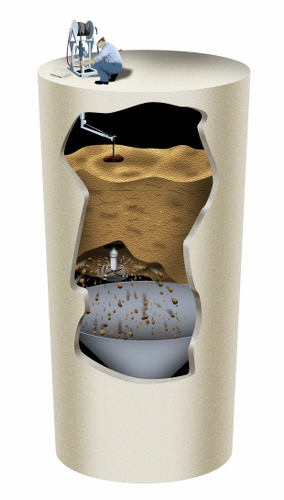 Call Us Today
800-544-2947