Problem
A copper ore mine in Brazil was experiencing extreme abrasion on the mounting plates of the high-pressure grinding rolls (HPGR). Processing nearly 15,800t (17,500st) of ore per day, material is fed through a chute between two massive rotating rolls that crushes it into a fine meal. Abrasive material would get caught between the ends of the rolls and the steel mounting plate, grinding away the plate coating and contaminating the meal. Twice a month, large holes would form in the plating, forcing operators to shut down production for an entire day and allocate labor to remove the worn sections and replace the coating. This caused excessive downtime, jeopardized production quotas and raised the cost of operation.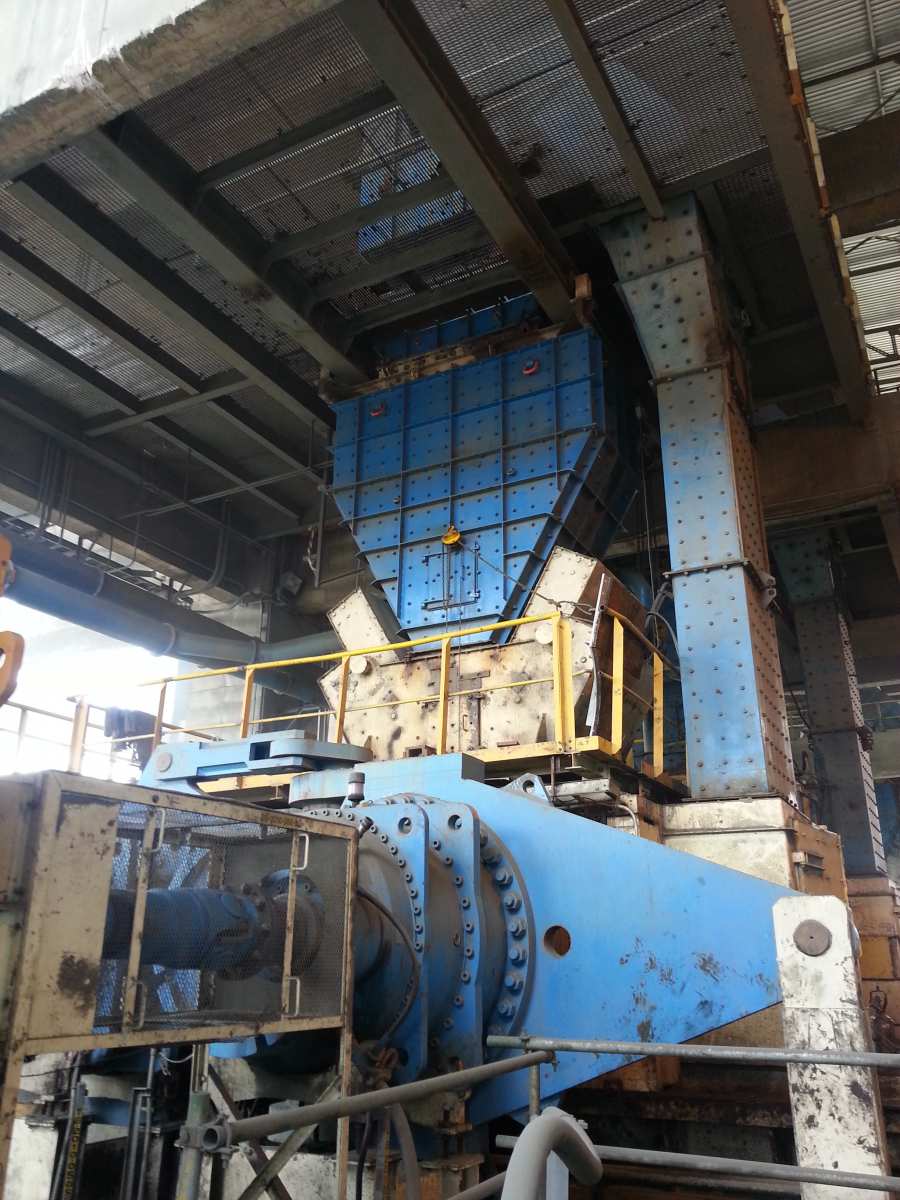 Solution
Having worked with Martin Engineering Brazil in the past, operators invited technicians to investigate a solution and write up a proposal. After managerial approval, technicians installed Martin® Arcoplate™ Alloy 1600 with panel coating. The bi-metallic design combines a smooth and dense chromium carbide-rich metal alloy face plate with a hard steel back plate. Thicker than the previous plating and designed for high abrasion applications, Alloy 1600 resists gouging, erosion, temperature extremes and material buildup associated with this type of punishing application. Rough non-coated surfaces experience erosion 200-600% faster, so the polished non-abrasive coating helps avoid erosion causing contamination.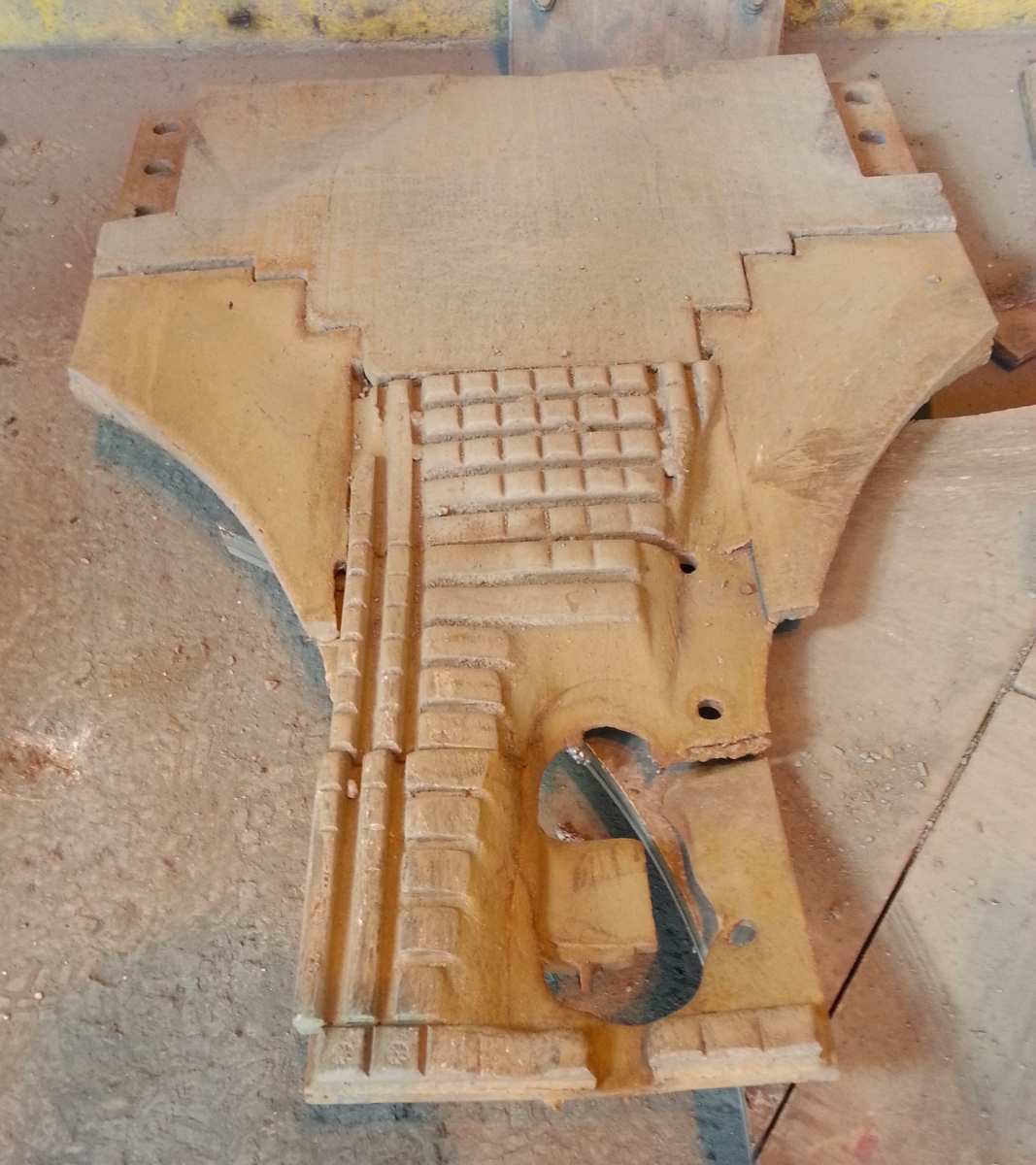 Result
After 6 months of operation, the customer reports that there has been a drastic reduction in fugitive material being trapped between the HPGR grinder rolls and the mounting plate due to the increased plate thickness. Though abrasion and erosion still occurs, replacement has been reduced to once every 3 months, which has had a significant impact on production and the cost of operation. "Since the plating erodes slower, there is a lot less contamination in the discharged meal," said an operator close to the project. "We are impressed by the performance of the product and the Martin team." The customer continues to work closely with Martin Engineering on other projects.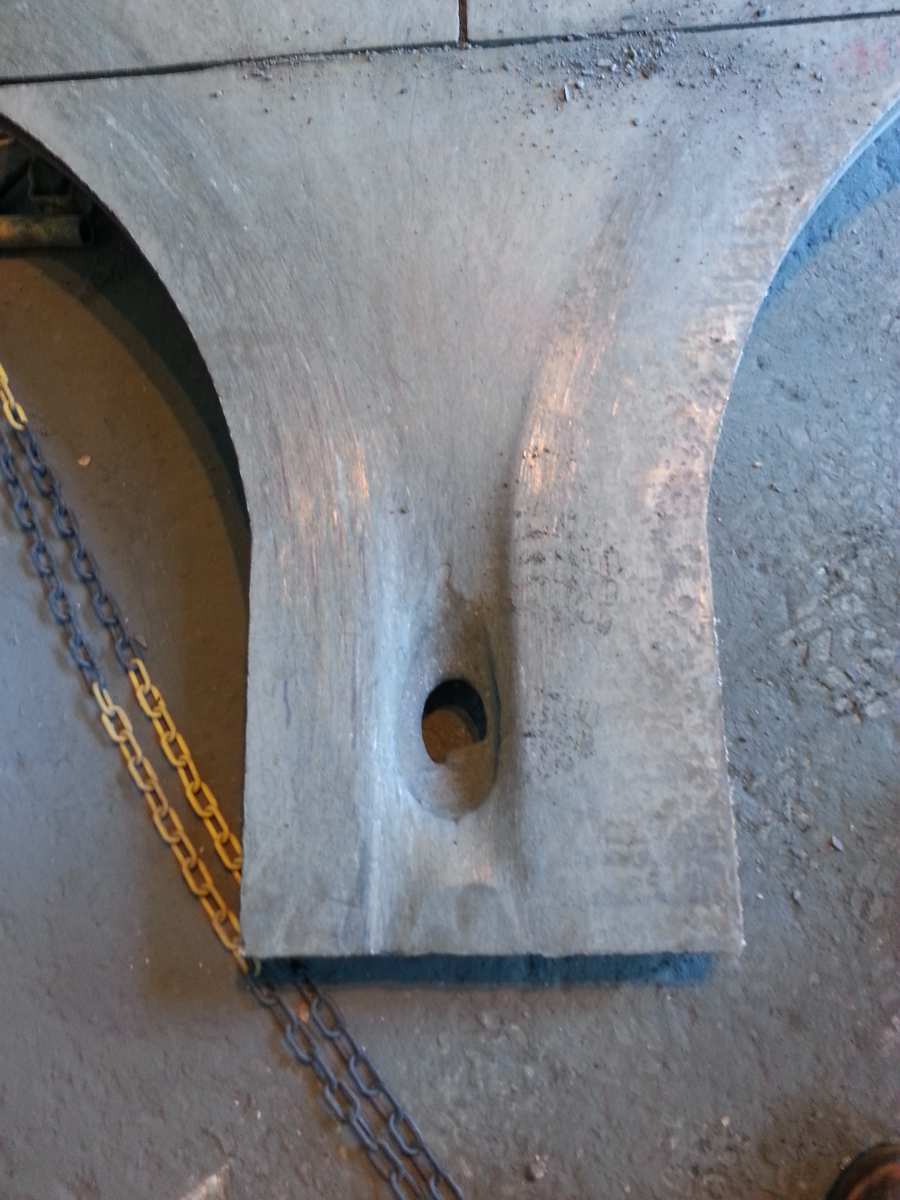 Call Us Today
800-544-2947