Mr. Blade Program Delivers Solution to Carryback Problem
Problem
Image Materials has been in business since 1998, supplying high-quality sand to its own ready-mix operation as well as other cement manufacturers in the region. The dredged sand is first brought to the classification tank to size the particles. Coarse particles are separated out for concrete, while finer sand is sold for masonry applications. The facility has four conveyors at this location to move material from the sand screw discharge and eventually to the stockpiles, where it awaits loading onto customer trucks for transport. "The problem we can experience is that even dewatered sand tends to cling to the conveyor belts, and the cleaners we've been using at our other facility were leaving behind carryback," explained Supervisor Jason Proffitt.
Solution
Proffitt also said that belt cleaners used in the company's other location didn't last as long as expected, and they failed to deliver consistent cleaning throughout the product's service life. He estimated that ten hours a week were often spent on repairs and cleanup that can be directly attributed to carryback. Martin Engineering conducted a thorough inspection of the conveyor and belt cleaning system at the Alvord location and suggested a Martin® Pit Viper blade engineered specifically for sand and gravel applications. Image Materials also became one of the first companies to register its belt cleaners via Martin's new Mr. Blade® program, which guarantees fresh polyurethane scraper blades, specified and custom-fitted on-site and installed free of charge.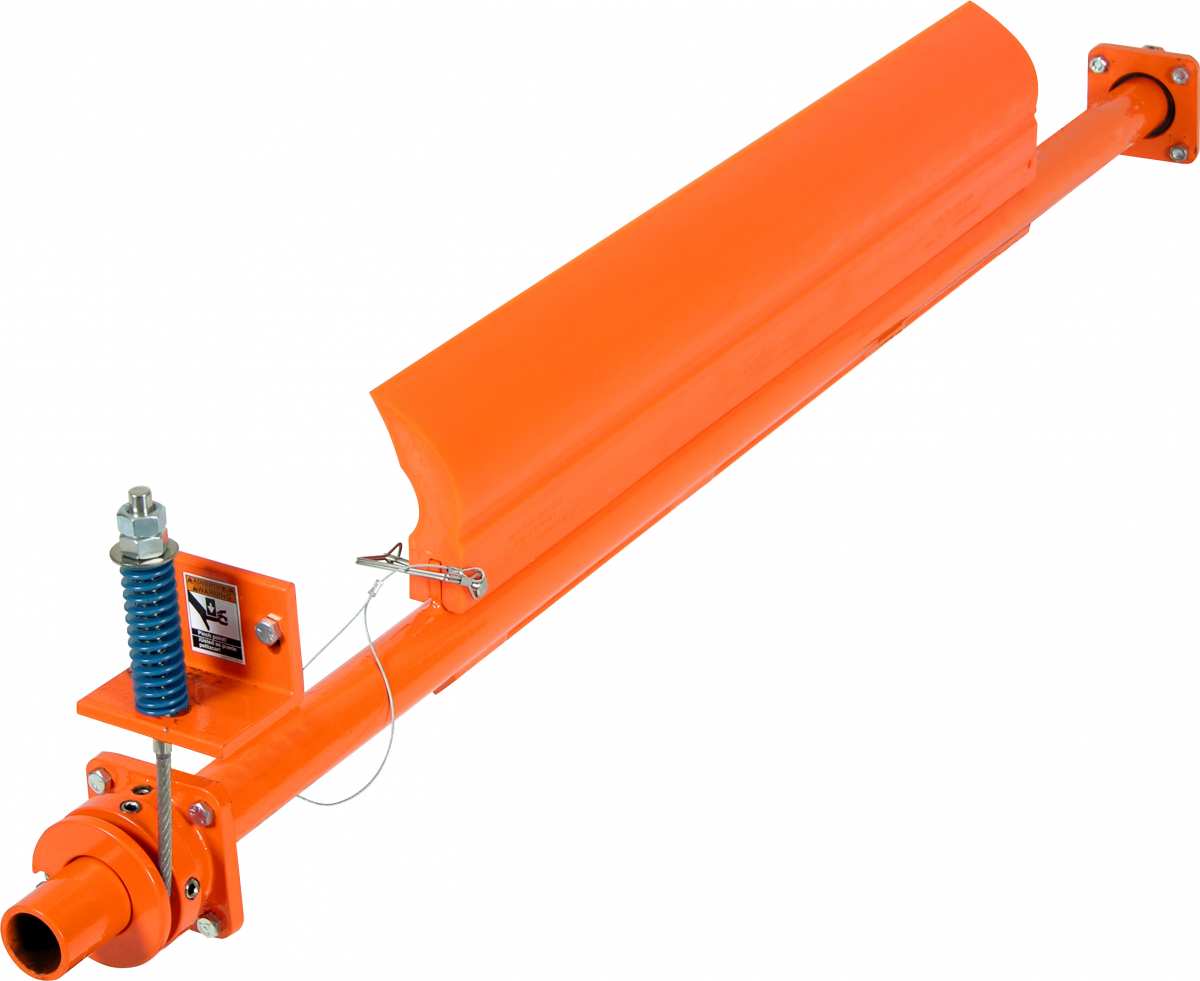 Results
The new Mr. Blade® program from Martin Engineering assures customers of professionally installed replacement blades that are matched to their specific operating conditions for optimum cleaning performance and service life. Image Materials benefits from a consistent supply of freshly-molded, high-quality blades delivered directly from the factory and installed by a trained service technician. The service component of the new program includes installation as well as maintenance and adjustment, freeing up plant resources for core business activities. MSHA-certified Martin service technicians will adjust, repair or replace the mainframe and tensioner of any belt cleaner at no charge.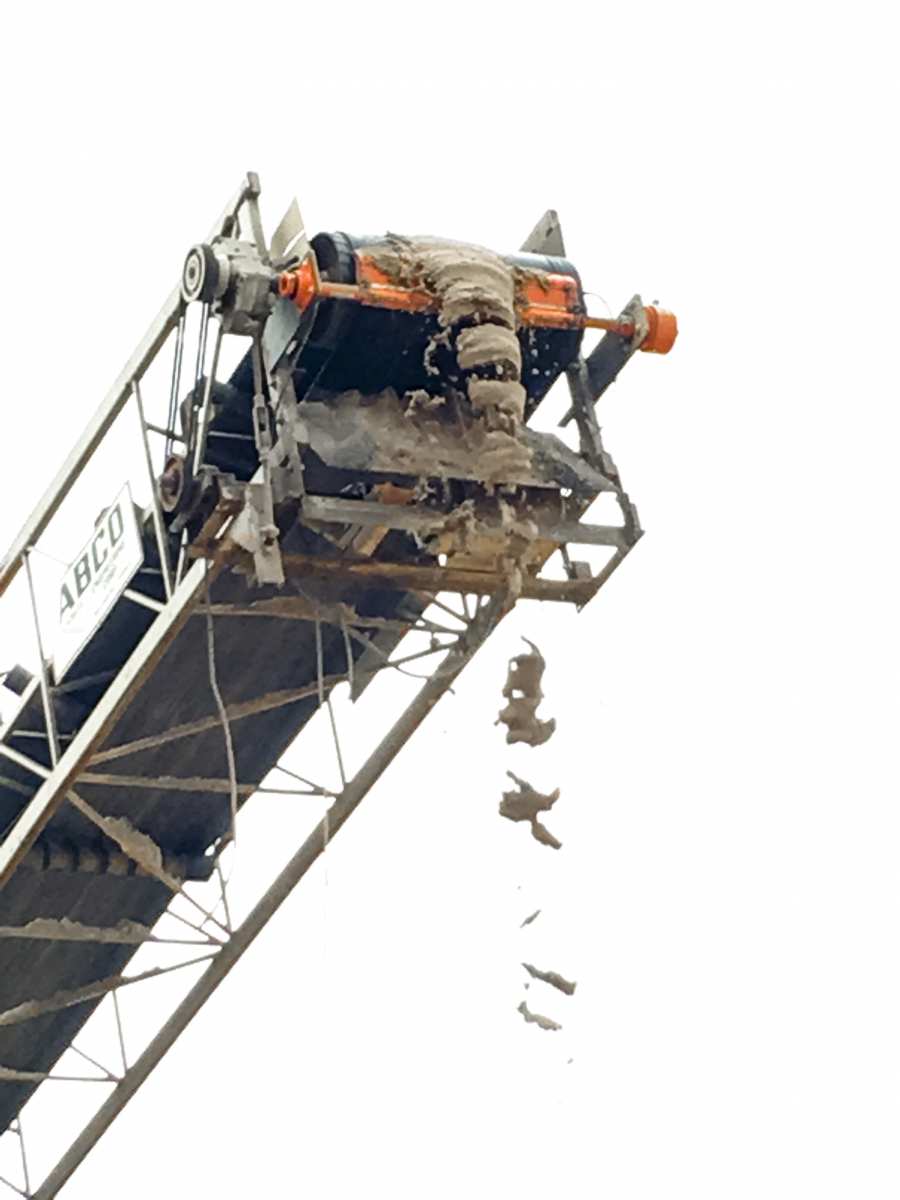 Call Us Today
800-544-2947