Cougar® DC Truck Vibrator Breaks Up Organic Waste
Problem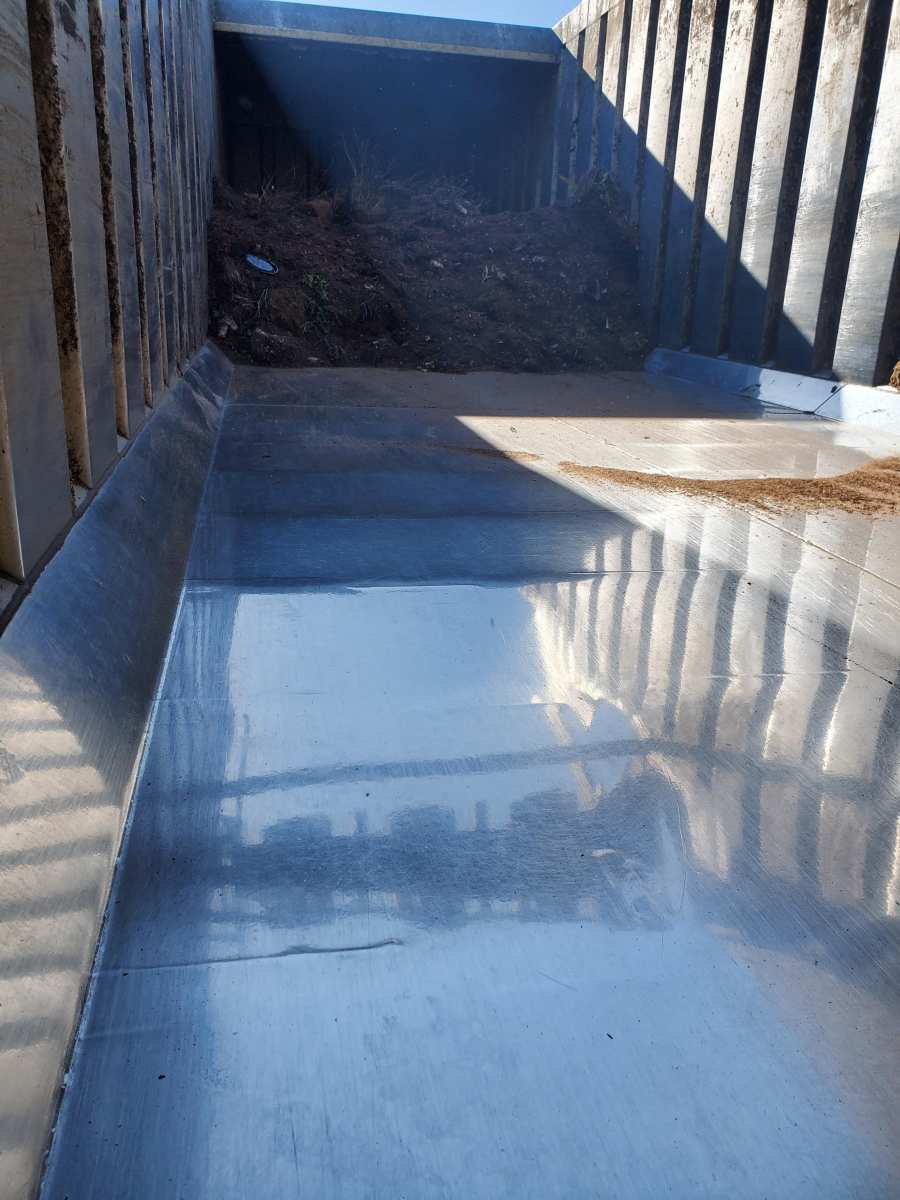 This operation recycles food waste into other products, contributing to the greater good of the environment. They were experiencing material sticking to the trailer after transportation, making it difficult and sometimes even impossible to unload. Unable to unload the trailer entirely, this led to the loss of material as well as the need for manual intervention to try to loosen and unload the material. This process was not only expensive but also a safety concern. Stuck loads can be a tip hazard for the truck, causing expensive damage to the rig and serious risk for the driver.
Solution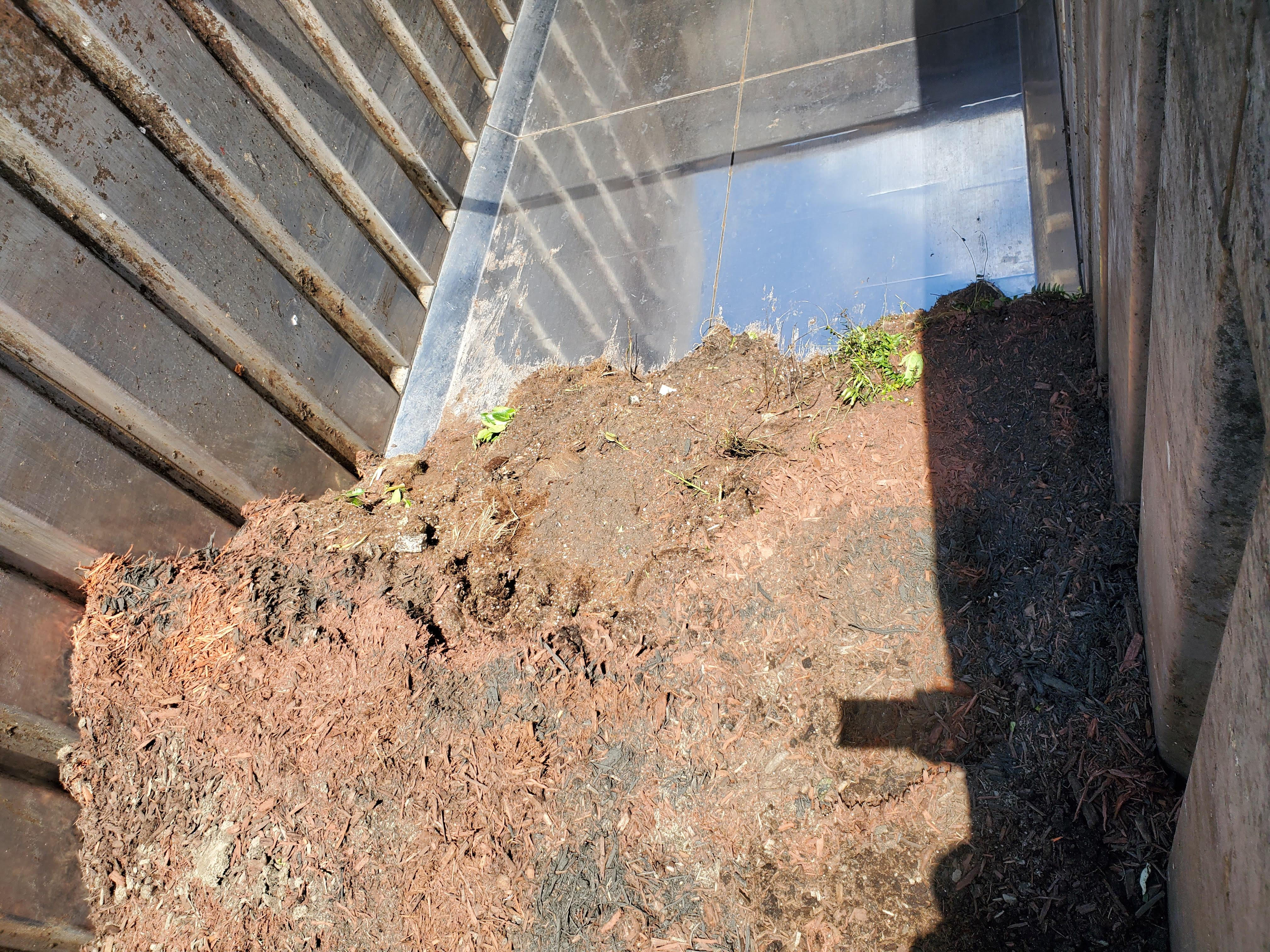 After assessing the situation, Martin Engineering recommended installing a truck vibrator. This was not a typical dump-truck application, but it was nothing the Cougar® DC Truck Vibrator couldn't handle. Providing up to 3700 pounds of vibratory force, the Cougar® DC Truck Vibrator improves the unloading of wet, sticky, fibrous, or even frozen material, making it a good fit for this application.
Result
The Cougar® Truck Vibrator quickly went to work breaking up the stuck, compacted material. Operators had gotten used to seeing material stuck to the trailer bed so they were beyond satisfied to instantly see it being reclaimed and unloaded. The solution is working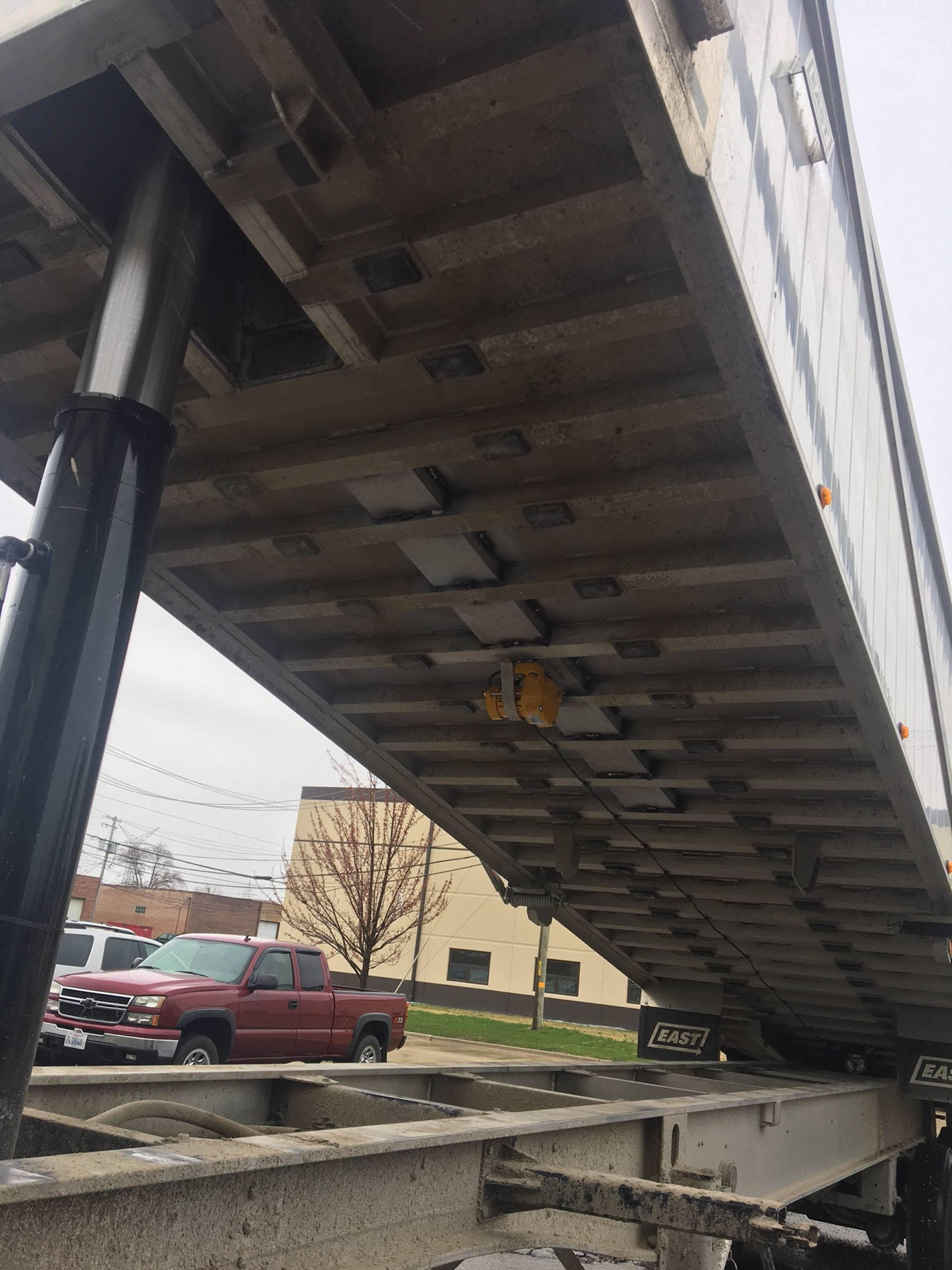 so well that they have outfitted more trailers with our truck vibrators and are in the process of purchasing more for their other locations across the United States.
Call Us Today
800-544-2947