Martin® CleanScrape® Primary Belt Cleaner Resolved Excessive Carryback and Spillage
Problem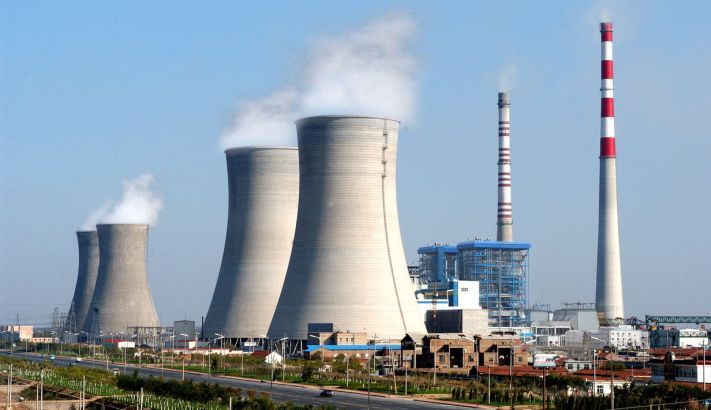 Vedanta Aluminium & Power Plant located in East Central India was experiencing excessive carryback and spillage on four coal handling conveyors transporting 1500 tonnes (1653 tons) of cargo per hour. Operators noticed that inadequate belt cleaning left material clinging to the belt, which caused carryback to drop spillage along the entire belt path. This resulted in piling around the structure, obstructing access and creating a trip hazard. Fines would also clog equipment, leading to premature failure and replacement. In addition to the safety issues, the cost of operation increased through added labor for cleanup, product loss, excessive maintenance, and reduced equipment life. To improve efficiency, managers sought a solution.
Solution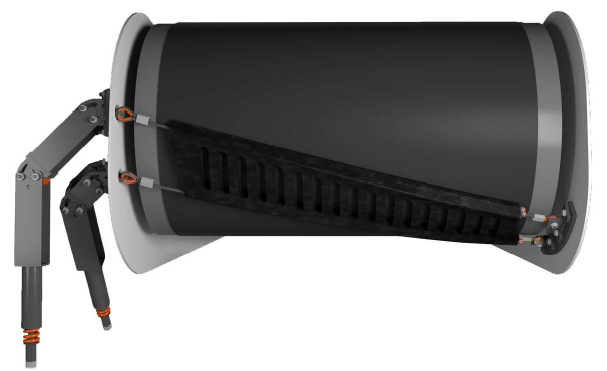 The Martin Engineering India team visited the site and performed a Walk the Belt assessment, followed by the installation of Martin CleanScrape Primary Belt Cleaners on all 4 conveyors. The units are installed diagonally across the discharge pulley, forming a 3-dimensional curve beneath the discharge area that conforms to the pulley's shape. Designed for the heaviest applications, the design features a matrix of rugged tungsten carbide scrapers. The CleanScrape Cleaner protects the belt with its specific application of low force and is ideally suited for both slow and fast conveyor belts, including those with mechanical splices. Field service has determined that it typically delivers up to 4x the service life of urethane primary cleaners.
Result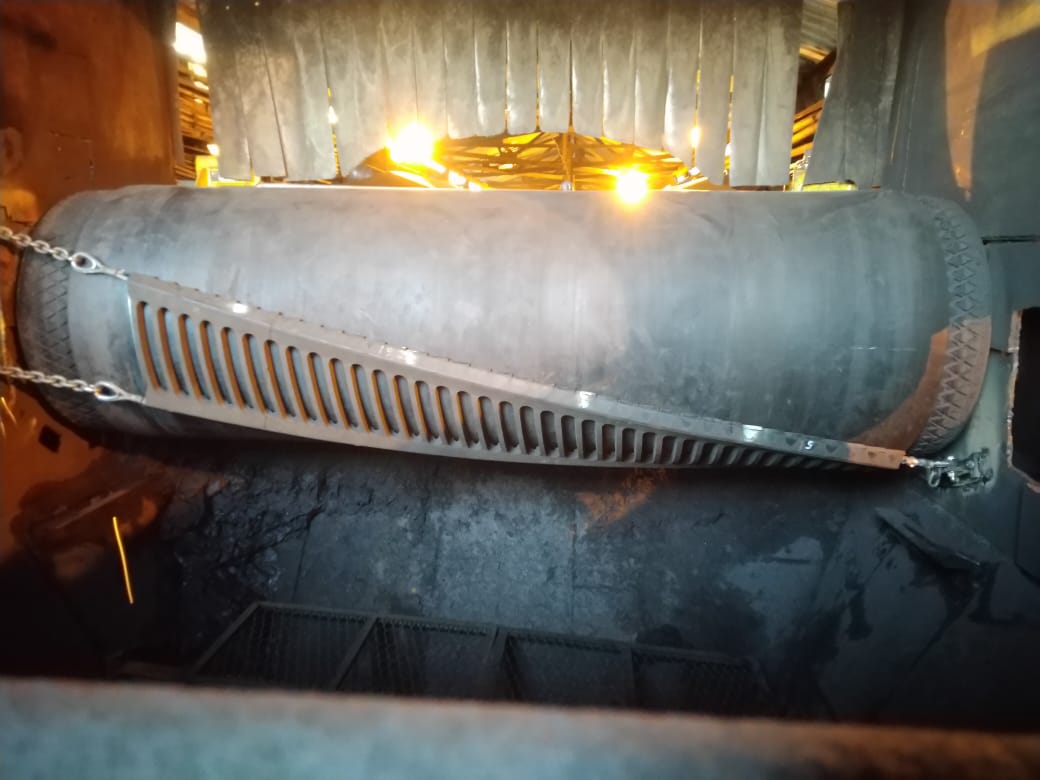 A year after installation, the cleaners have removed carryback and improved safety significantly. With the drastic reduction in spillage, the amount of material piling in walkways and fouling equipment has been nearly eliminated. Reduced cleaning and maintenance, as well as minimized product loss, have lowered the cost of operation. After one initial tensioning, the blade requires no further adjustment. Downtime to replace seized idlers and other components has dropped considerably, and the small footprint is well suited to the confined space. "We have no room for a secondary or tertiary cleaner, so this has been an excellent solution," said an operator close to the project.
Call Us Today
800-544-2947