Surfactant Dust System Improves Employee Safety At Copper Mine
Problem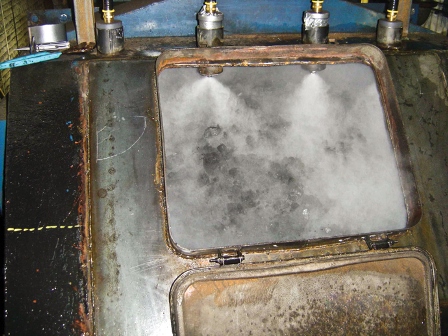 An open-pit copper and molybdenum mining complex located near Tucson, Arizona was experiencing excessive dust problems. Previously, a drop chute was installed along a conveyor belt between the Crushing Plant and the Mill Plant. Dust was rolling off the conveyor belt causing both an exposure to employees' health and a tripping hazard along the walkway adjacent to the belt. Not only did the dust problem increase labor cost, due to cleanup but it was creating a potentially long-term dust exposure issue for employees.
Solution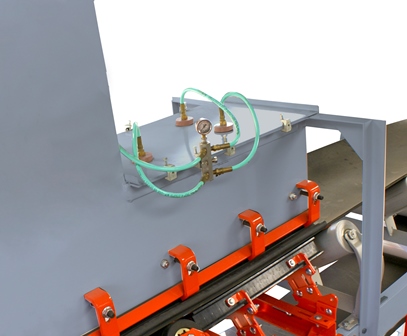 After surveying the conveyor belt, Martin recommended the installation of a fogger spray system along the drop chute. The Martin® Surfactant Dust System applies water in the form of fog, spray or both. The actual details of the water application are customized for each customer based on their specific environment and application. This unit included six nozzles.

A Dust Control Unit was installed at the secondary crusher building, and a portion of the water and air are directed to the belt experiencing these dusting issues. At this specific location a control box monitors and maintains a constant water and air pressure to the spray nozzles.
Results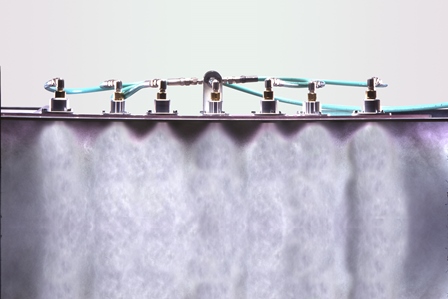 To ensure the customer's satisfaction, Martin also provides a weekly service contract that maintains the spray unit. The Martin® Surfactant Dust System has shown immediate results by containing fugitive materials and decreasing production lost to manually clean the area.

We've solved your problem somewhere before!
While your problem seems unique and frustrating, with 70+ years of solving similar problems around the world, and with the most experienced and educated people on our teams, we can assure you that we've "Been There, Done That." At least close enough to know what needs to be done next and adjust for your situation.
Put Us To The Test For Free! Let Us Give You a Solution.
Call Us Today
800-544-2947