Transfer Point Solutions Correct Conveyor Belt Mistracking
Problem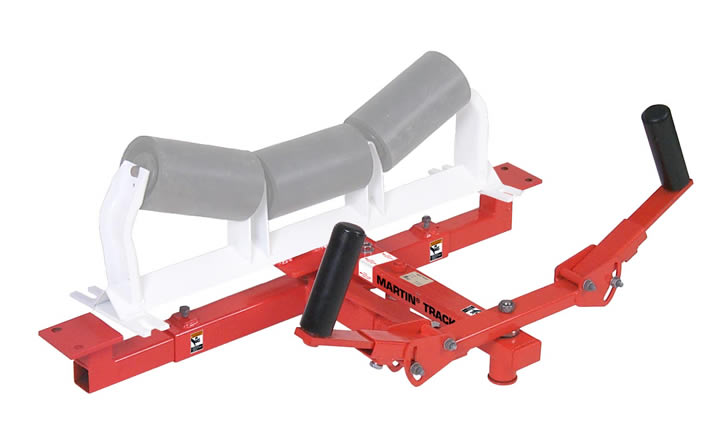 Belt mistracking was leading to premature failure of the apron seal and therefore causing material to leak out. In an attempt to train the belt and prevent belt wander, the plant was constantly adjusting the conveyor belt at the tail pulley via the mechanical take-up. This was inefficient for the plant and the cost to replace prematurely-failing equipment was high.
Solution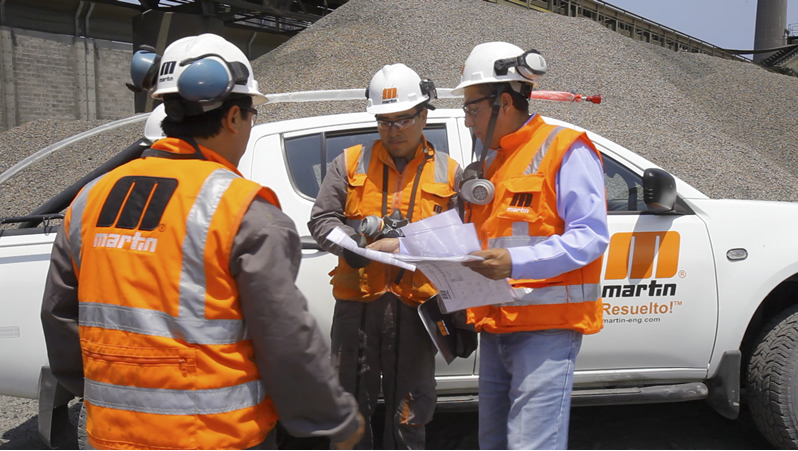 MartinPLUS® Service Technicians installed a 48-inch lower Martin® Tracker™ XHD with lagged roller to track the belt before entering the tail pulley. The service crew also installed a Martin® ApronSeal™ Double Skirting HD to prevent material from spilling outside of the conveyor. MartinPLUS® Service Technicians also inspected and adjusted the belt cleaners to help improve carryback removal.
Results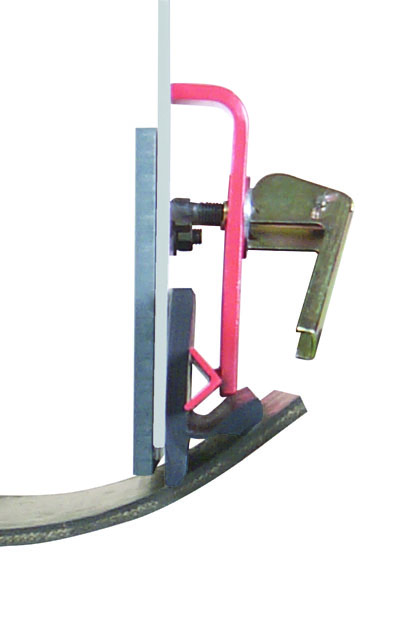 The belt is currently centered, eliminating all belt mistracking issues. The plant is pleased with the addition of Martin® Tracker™ and ApronSeal™ Skirting, as well as the performance and professionalism of the MartinPLUS® Service Technicians. According to Shawn Neidhardt, Plant Operations Supervisor, "we had tracking problems with this belt for a long time and the Martin® Tracker™ solved the problem. We are very satisfied with the results."

We've solved your problem somewhere before!
While your problem seems unique and frustrating, with 70+ years of solving similar problems around the world, and with the most experienced and educated people on our teams, we can assure you that we've "Been There, Done That." At least close enough to know what needs to be done next and adjust for your situation.
Put Us To The Test For Free! Let Us Give You a Solution.
Call Us Today
800-544-2947