Martin Program Offers Hispanic Workers Advanced Training
| | |
| --- | --- |
| Industry | Aggregate |
| Customer | Hanson Aggregate Servtex Plant, New Braunfels, TX |
Problem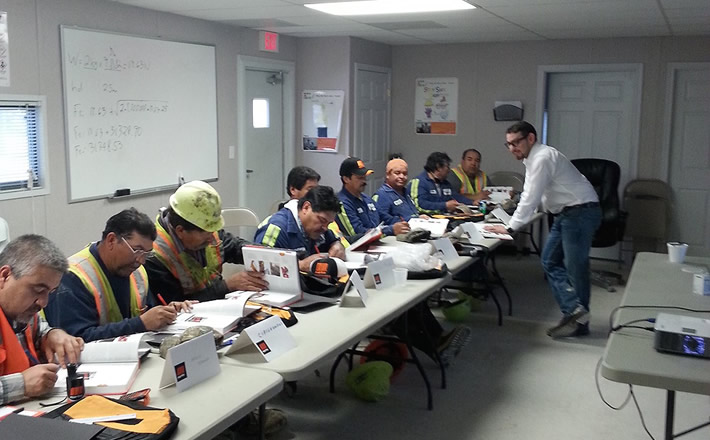 With a diverse and multilingual company culture, the Hanson Aggregate Servtex Plant located in New Braunfels, TX was having problems finding advanced training for its Spanish-speaking staff. Most of the courses given by outside specialists with a deep understanding of the plant's processes were conducted in English. Company officials did not want a lag in training for the highly valued Hispanic personnel to became a safety and morale issue.
Solution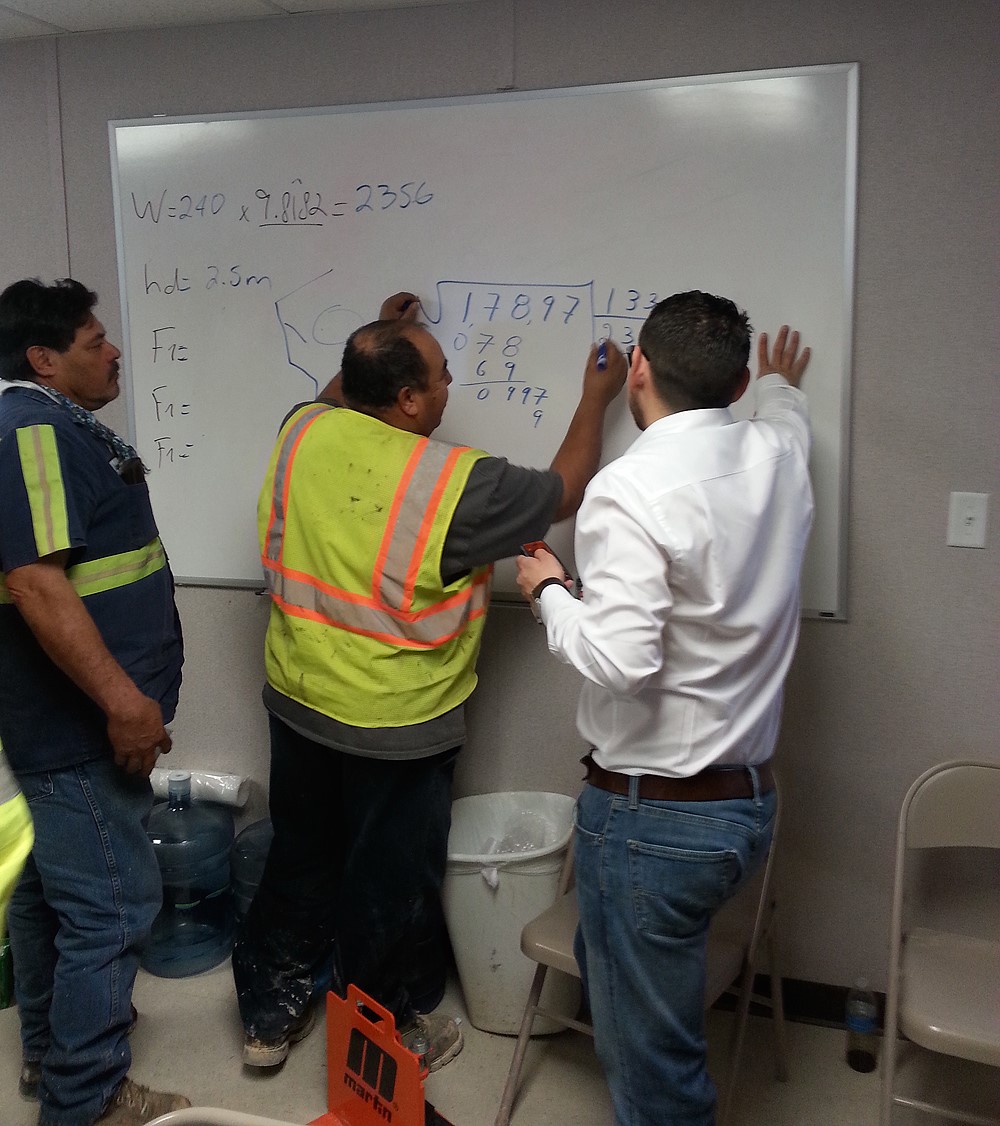 The company chose the well-known and comprehensive Martin® Level 2 Foundations™ Operations and Maintenance Training Course. Martin Engineering instructors conducted two all-day in-person workshops in separate English and Spanish sessions. Participants included staff, supervisors and managers working on and around belt conveyors. The course was presented in a live classroom setting using the 576-page Foundations™ Book (also available in German and Portuguese).
Results
The personnel were trained in their native language on how conveyors operate, how to make them run more efficiently, safe conduct around the systems and the concept of "Total Material Control." The class may qualify for credit in partial completion of Part 46 Miner Annual Training Requirement. According to plant operators, "Having the required duties for safe conveyor operations offered in Spanish is important to the plant's overall success. Plus, it's a morale boost for our Hispanic workers, because it shows that we value the skills they bring to our company."

We've solved your problem somewhere before!
While your problem seems unique and frustrating, with 70+ years of solving similar problems around the world, and with the most experienced and educated people on our teams, we can assure you that we've "Been There, Done That." At least close enough to know what needs to be done next and adjust for your situation.
Put Us To The Test For Free! Let Us Give You a Solution.
Call Us Today
800-544-2947