Air Cannons Put An End To Manual Clean Out
Problem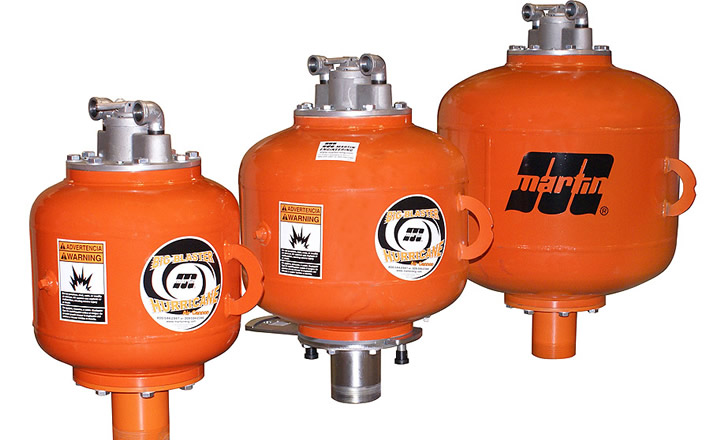 The plant handles ash and was experiencing material buildup on the sides of the hoppers. This created a safety concern for those employees who had to perform manual cleanup. Employee safety is important to management so they reached out to Martin Engineering to help eliminate buildup and the need for manual clean out.
Solution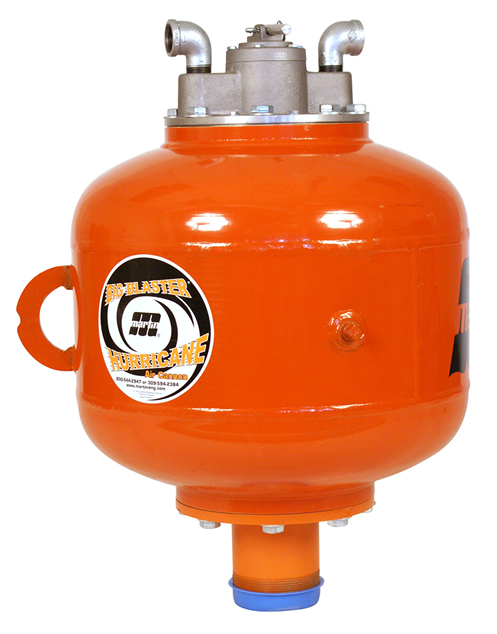 Martin Engineering advised the plant to install four Martin® 70-Liter Hurricane Air Cannons on each hopper to aid in removing the material buildup. The plant agreed and ended up having four air cannon installed on each hopper, for a total of eight Martin® Hurricane Air Cannons.
Results
To date, the plant is very satisfied with the performance of the air cannons. This significantly improved plant efficiency and productivity. They no longer need to clean the hoppers by hand during shutdowns.

We've solved your problem somewhere before!
While your problem seems unique and frustrating, with 70+ years of solving similar problems around the world, and with the most experienced and educated people on our teams, we can assure you that we've "Been There, Done That." At least close enough to know what needs to be done next and adjust for your situation.
Put Us To The Test For Free! Let Us Give You a Solution.
Call Us Today
800-544-2947