Cement Plants Puts An End To Unscheduled Downtime With Martin Products
| | |
| --- | --- |
| Industry | Cement |
| Customer | Cimento Apodi at São José do Mixira, Brazil |
Problem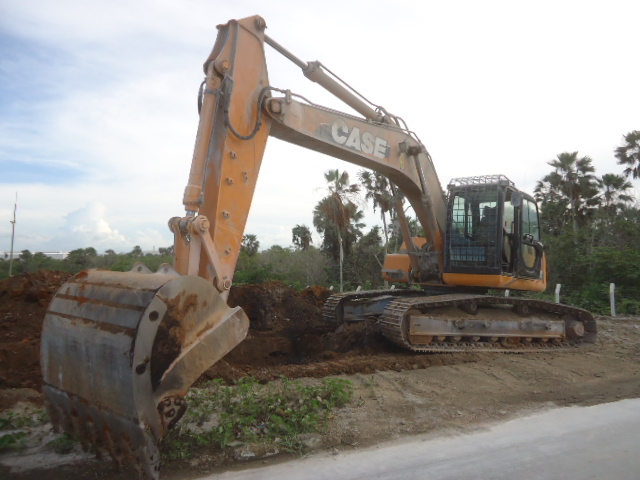 Cimento Apodi, a cement plant in São José do Mixira in Eastern Brazil, was experiencing wear damage to the underside of the bucket on its excavator. Scooping slag and clinker off of a cement floor covered with a layer of crystalline residue, the bucket would scrape against the coarse material, degrading the metal and reducing the structural integrity. As a result, the 24-hour operation experienced regular unscheduled downtime.
Solution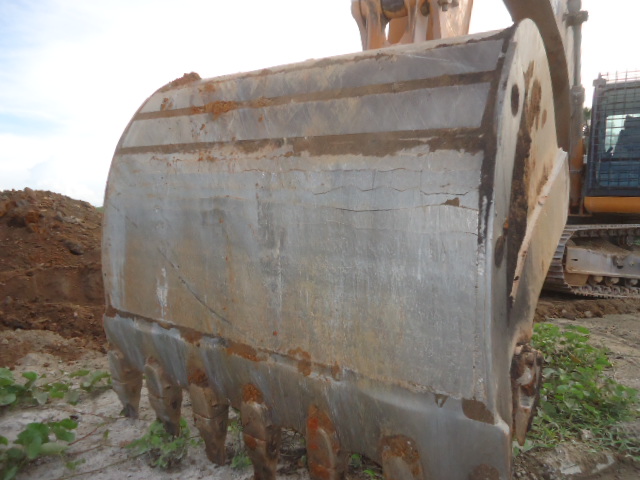 A Martin® Arcoplate™ 1600 bi-metallic wear plate was installed across the face and around the curvature of the bucket, protecting the entire underside from premature wear during the device's full range of movement. The layered construction combines a 7mm steel base plate with a 6mm thick abrasion and impact-resistant alloy top layer, featuring a hardness of 725Hv – 60Rc – 650BHN for outstanding wear resistance.
Results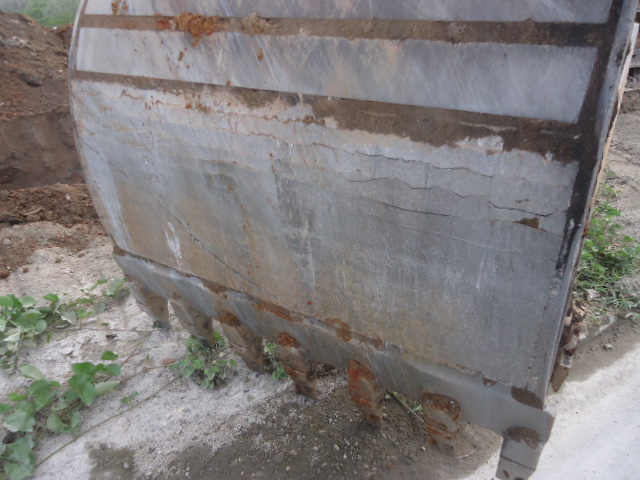 After 4,325 hours of work, the Martin® Arcoplate™ has kept the excavator bucket protected, requiring no maintenance or downtime due to wear. The customer reports that they are very satisfied with the product and service, and have shown further interest in applying the Martin® Arcoplate™ to the sides of the bucket and other equipment applications.

We've solved your problem somewhere before!
While your problem seems unique and frustrating, with 70+ years of solving similar problems around the world, and with the most experienced and educated people on our teams, we can assure you that we've "Been There, Done That." At least close enough to know what needs to be done next and adjust for your situation.
Put Us To The Test For Free! Let Us Give You a Solution.
Call Us Today
800-544-2947