Chute Structure Products Reduce Unscheduled Downtime
| | |
| --- | --- |
| Industry | Mining |
| Customer | Iron Ore Mine, Minas Gerais, Brazil |
Problem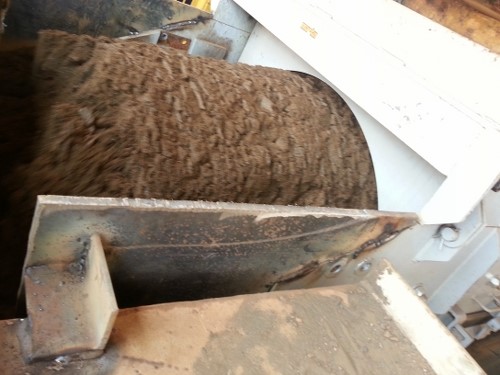 An iron ore mine in Brazil was experiencing premature deterioration on the wear plate of a main transfer chute, leading to perforation and spillage. During the 24/7 operating schedule, approximately 275 metric tons (250 short tons) of ore per hour would constantly pass over a 45 mm (1.7 inch) rubber wear plate. Every 60 days, operations would be interrupted while workers performed a potentially dangerous chute entry to cut out the material and replace it. Labor for cleanup of spillage, unscheduled downtime and expensive replacement equipment made the situation unsustainable.
Solution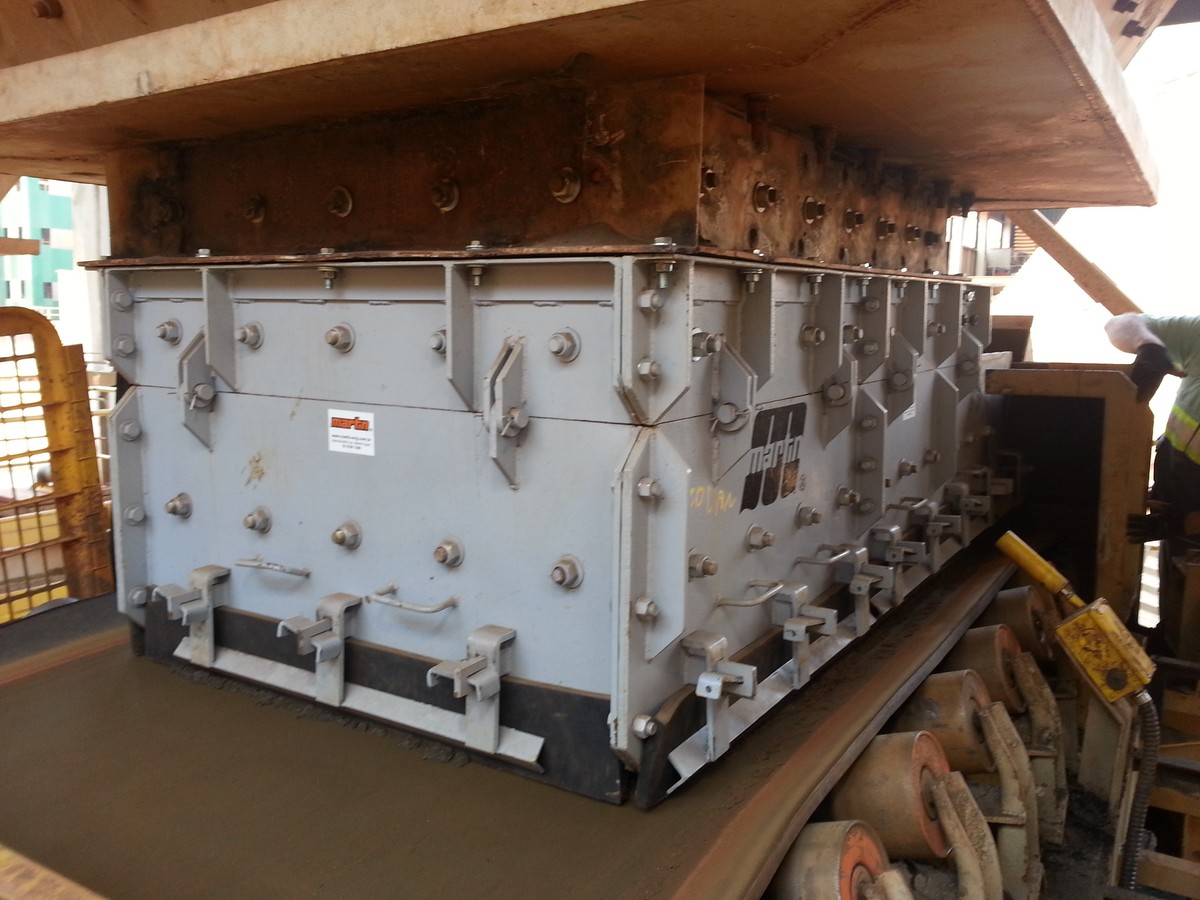 Technicians from Martin Brazil installed Martin® Arcoplate™ protective liner. The bi-metallic design layers a dense chromium carbide-rich metal alloy faceplate on top of a rigid steel back plate. The construction and smooth surface is engineered to withstand gouging, erosion, temperature extremes and material buildup. The 2-layer construction is tailored to the thickness, composition, shape and polish specifications of the application. Designed to increase wear life and improve workplace safety, the Arcoplate is available in three types to suit the material abrasiveness, impact and temperature of the application.
Results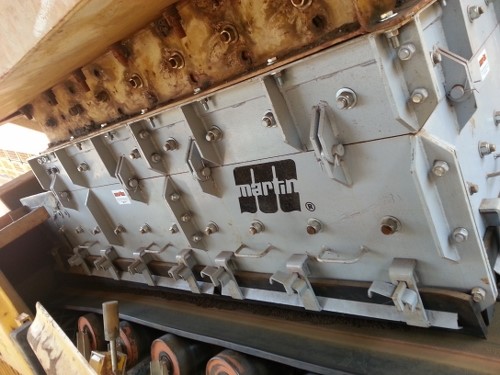 Following installation, managers have noticed a considerable decrease in wear, with more efficient material flow. There has been no unscheduled downtime for replacement, spillage has been reduced and workers no longer need to engage in hazardous chute entry for maintenance or replacement. "We are very satisfied with the results," said company officials. "The chute's performance has exceeded our expectations." Due to the lower cost of operation and reduction in labor expense, managers are now in the process of purchasing a similar wear plate for another transfer chute within the company's bulk handling system.

We've solved your problem somewhere before!
While your problem seems unique and frustrating, with 70+ years of solving similar problems around the world, and with the most experienced and educated people on our teams, we can assure you that we've "Been There, Done That." At least close enough to know what needs to be done next and adjust for your situation.
Put Us To The Test For Free! Let Us Give You a Solution.
Call Us Today
800-544-2947