Martin® ApronSeal™ Skirting Contains Dust And Spillage
Problem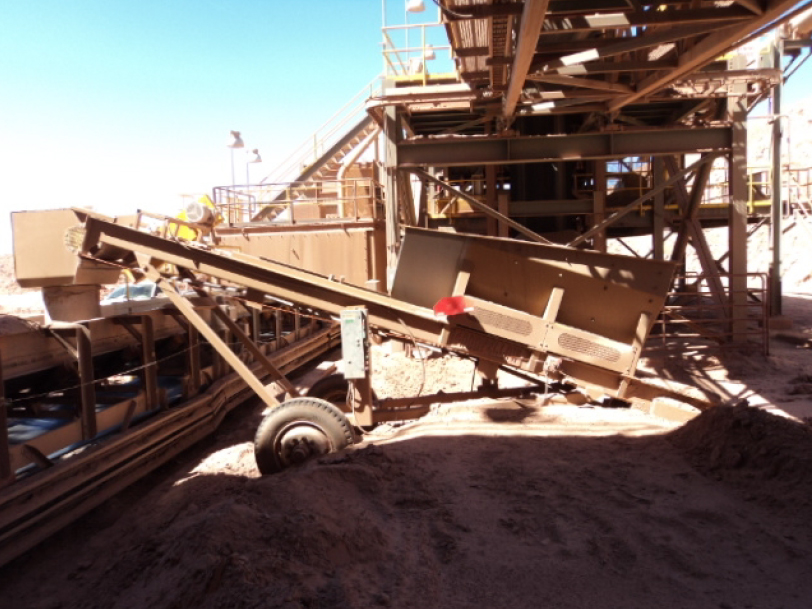 The existing skirting at a copper mine in Arizona was not containing dust and spillage. This fugitive material led to the need for manual cleaning/shoveling of the walkway every day. The plant even bought a temporary conveyor to help alleviate this issue.
Solution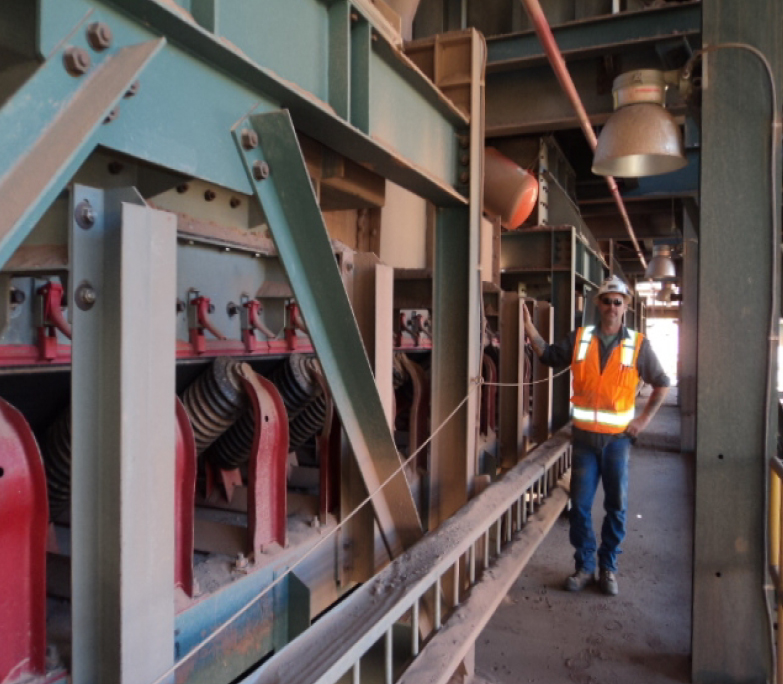 Martin Engineering installed heavy duty Martin® ApronSeal™ Skirting on the conveyor that was constantly discharging spillage and dust. The Martin® ApronSeal™ Skirting formed an effective, low-maintenance, mulitple-layer seal to keep fines on belt. The primary seal forms an innerbarrier, keeping material inside the chute. The secondary seal captures fines and ribs carry those fines down the belt. Yielding long life and low maintenance, the low-pressure seal requires minimal adjustment. Minimal space is required to accommodate the Martin® ApronSeal™ Skirting and virtually any clamps can be used - making this an ideal replacement system.
Results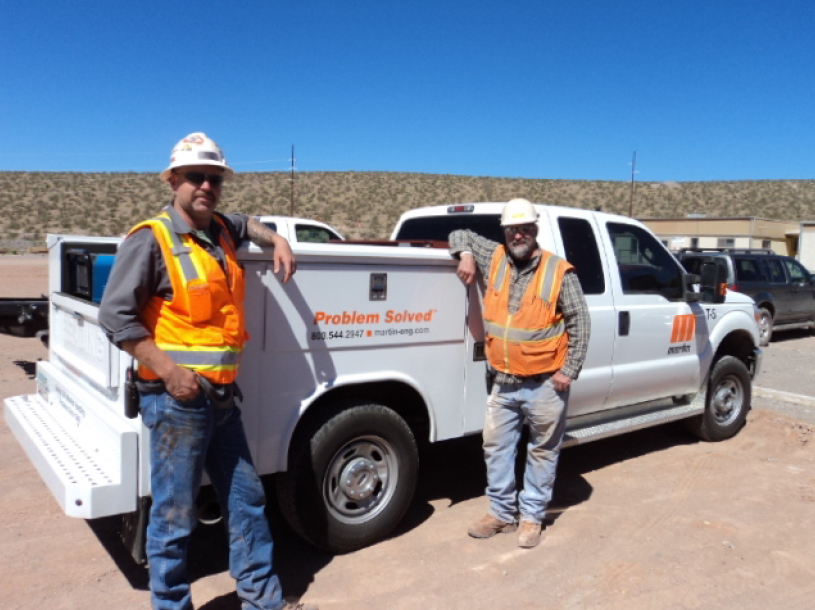 The customer was very pleased with the excellent service of the Martin staff, and will continue to use Martin's expertise as often as possible. After the installation, the only cleanup required takes one employee 10 minutes once per week. The plant hasn't used the temporary conveyor in over five months. Several solutions weretried prior to the Martin® ApronSeal™ Skirting but nothing worked. The plant no longer worries about incurring MSHA violations.

We've solved your problem somewhere before!
While your problem seems unique and frustrating, with 70+ years of solving similar problems around the world, and with the most experienced and educated people on our teams, we can assure you that we've "Been There, Done That." At least close enough to know what needs to be done next and adjust for your situation.
Put Us To The Test For Free! Let Us Give You a Solution.
Call Us Today
800-544-2947