Deteriorating Power Plant Needed Material Handling System Redesign
Problem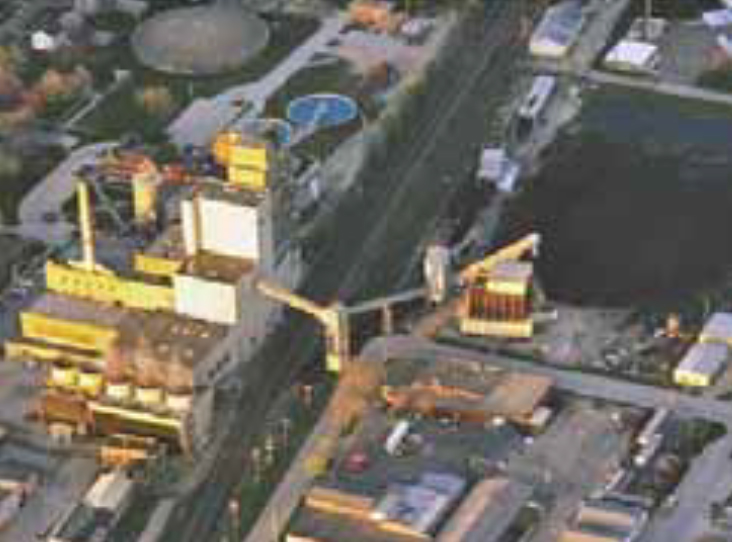 The coal conveying system at the power plant needed refurbishment. Problems included fugitive material arising as dust and spillage, as well as a general deterioration of the condition and performance of the system. Complicating the project was the plant's need to remain in operation during the work. The plant would need to run the coal handling system almost every day, filling plant bunkers with coal for that day's consumption.
Solution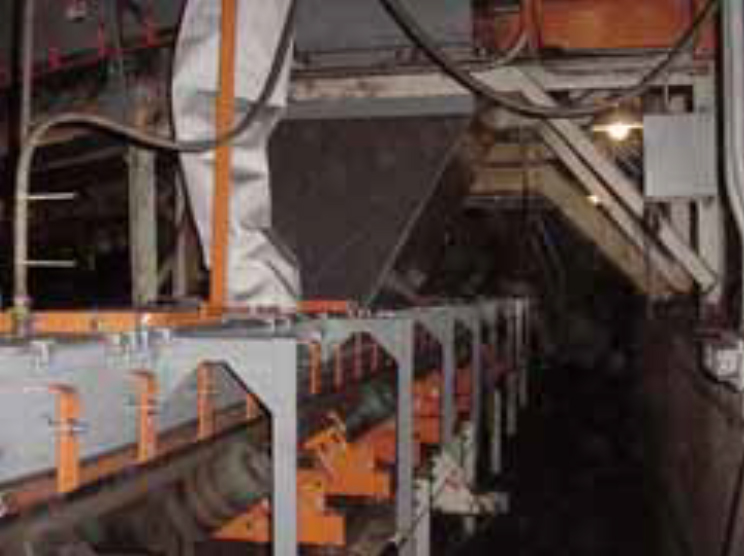 To refurbish its coal handling system, the plant agreed to a conveyor rebuild by Martin Engineering. Project scope included two belt feeders and two conveyors as well as their respective loading and discharge points. Work included the construction of new chutes and installation of a variety of Martin Engineering transfer point components, including Martin® Impact Cradles, Martin® Support Cradles, Martin® ApronSeal™ Skirting, Martin® External Wear Liner and Martin® Tracker™.
Results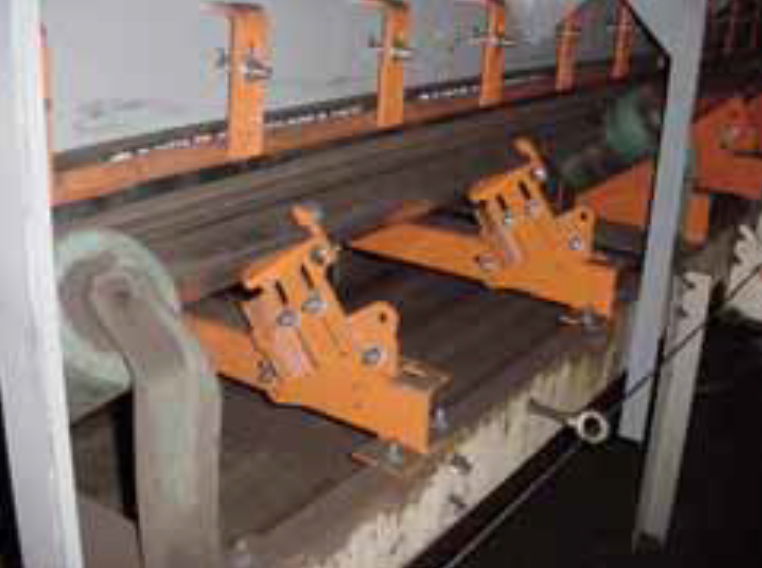 The four member MartinPLUS® Services crew worked carefully to return the conveyors to operation every day, allowing the plant to run every day, except for the four scheduled-in-advance "down days." The MartinPLUS® Services crew was very flexible in how they allowed the plant to run. Plant management complemented the MartinPLUS® Services crew leader as "very professional and accommodating," in doing an "outstanding job of coordinating the project work with plant requirements." Plant Assistant Superintendent Dell Brown was pleased with the project. "The work area looked great when the crew finished and left the site. Martin did an excellent job."

We've solved your problem somewhere before!
While your problem seems unique and frustrating, with 70+ years of solving similar problems around the world, and with the most experienced and educated people on our teams, we can assure you that we've "Been There, Done That." At least close enough to know what needs to be done next and adjust for your situation.
Put Us To The Test For Free! Let Us Give You a Solution.
Call Us Today
800-544-2947