MartinPLUS® Maintenance Helps Steel Plant Overcome Regulatory Issues
Problem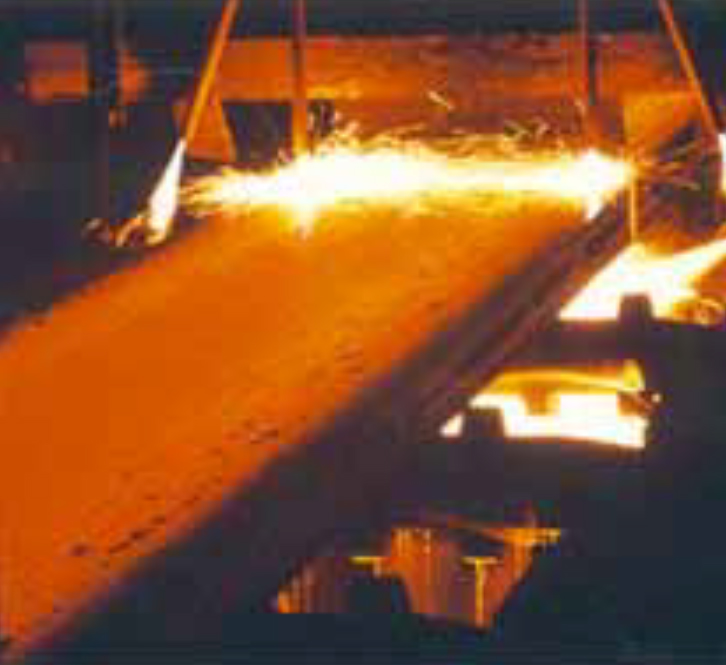 CST, a major Brazilian producer of steel for domestic consumption and export, plant's material handling conveyors suffered problems with dust and spillage. This fugitive material led to problems with neighbors and regulatory agencies.
Solution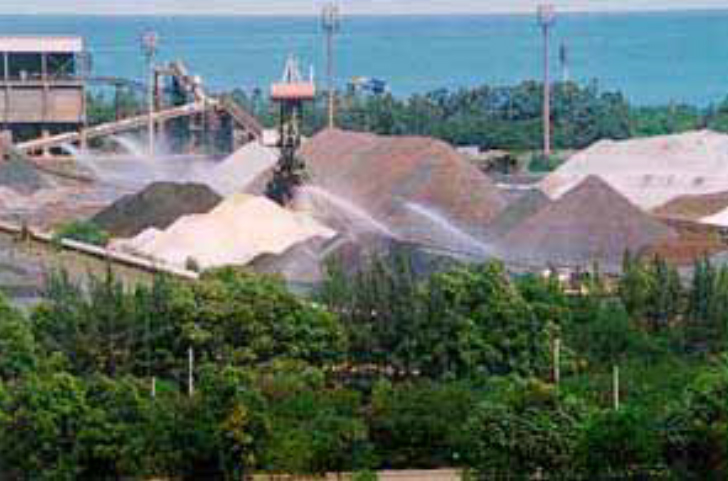 To resolve complaints from the nearby city of Vitoria, CST entered into a long-term contract with Martin Engineering's subsidiary in Brazil for the maintenance of its conveyor system. A unique requirement of the contract is that the subsidiary, Martin Engineering, Ltda., is also responsible for the cleanup of spilled and fugitive materials.
Results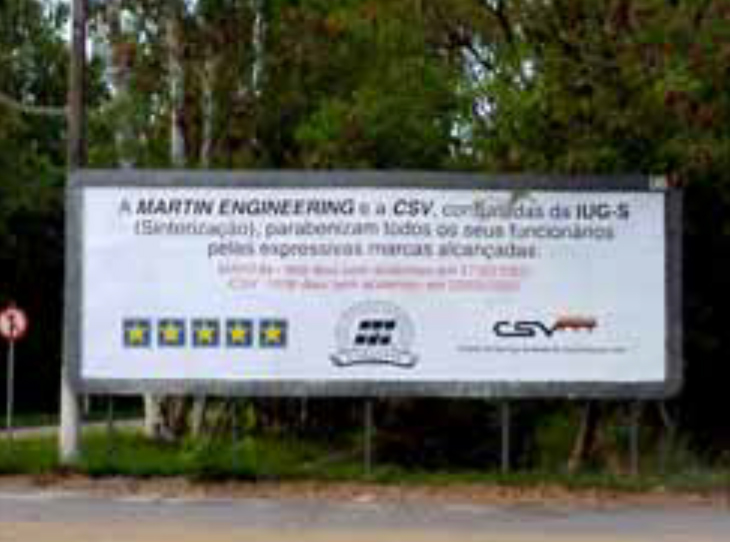 Working with CST management, Martin Engineering, Ltda. employees reduced environmental claims from several per month to zero. The quantity of spilled and fugitive material has been reduced from 8,000 tons per month to less than 3,000 tons per month.
With a more efficient material handling system, CST was able to add a second blast furnace without requiring additional capacity in its raw material storage yard, providing a huge savings in capital. Martin Engineering, Ltda. workers have earned every safety award offered by CST and recently passed 900 days of working without a lost-time accident.

We've solved your problem somewhere before!
While your problem seems unique and frustrating, with 70+ years of solving similar problems around the world, and with the most experienced and educated people on our teams, we can assure you that we've "Been There, Done That." At least close enough to know what needs to be done next and adjust for your situation.
Put Us To The Test For Free! Let Us Give You a Solution.
Call Us Today
800-544-2947