Martin® Installation Services Gets Rave Reviews From Happy Client
Problem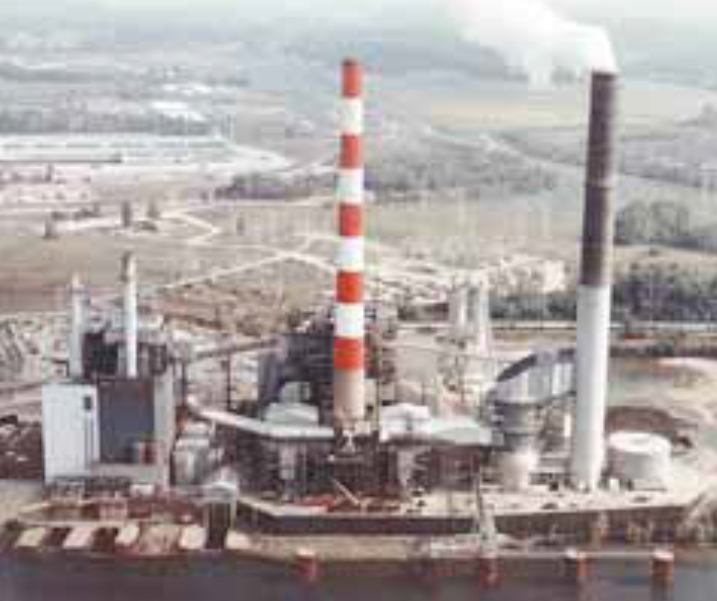 A coal-fired power plant needed to improve the performance of a vibratory feed chute.
Solution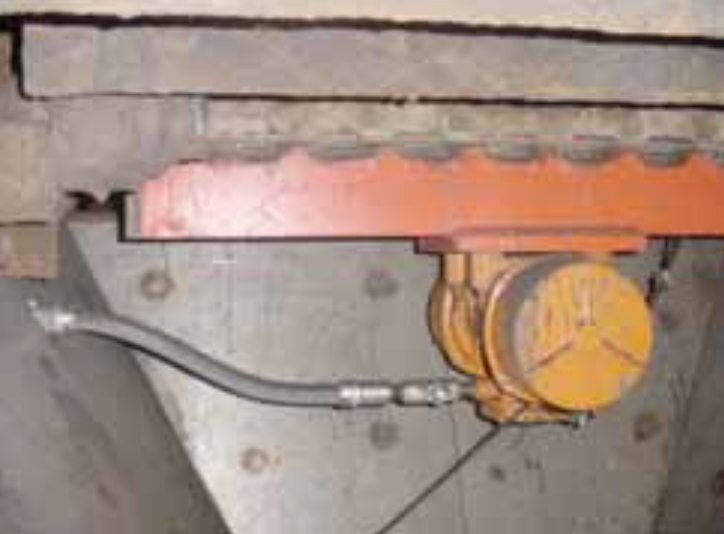 To improve the situation, Martin® Services installed a Martin® B Series Electric Vibrator on the bottom of the feeder pan. The crew also removed the existing UHMW lining and replaced the cables that suspend the vibrating pan.
The crew also rebuilt a 24 by 24 inch (600 by 600 mm) 18-foot (5.5 m) long "downcomer" coal chute, lining its bottom with 304 stainless steel. They installed two Martin® B Series Electric Vibrators on a channel mount on the outside of the chute to maintain material flow.
Results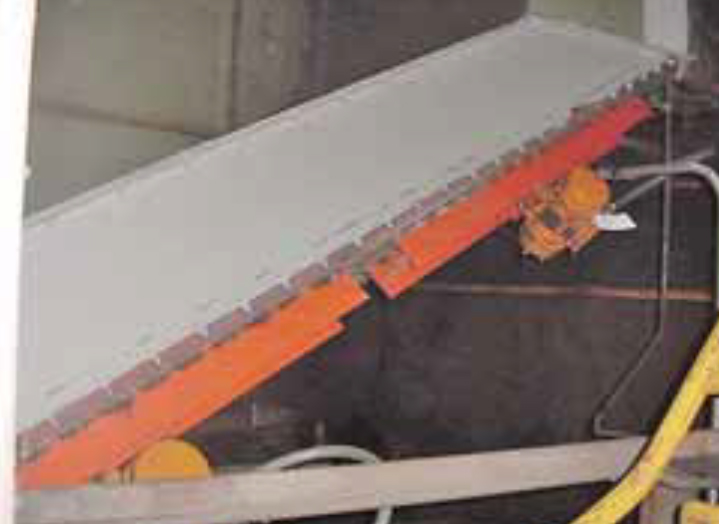 The new feeder and chutes work as projected in the project proposal. In addition, the work of the Martin® Installation Services crew received rave reviews from plant officials. Their post project evaluation included the phrases: "Excellent work. Job cleanup very good. Crew very good to work with."

We've solved your problem somewhere before!
While your problem seems unique and frustrating, with 70+ years of solving similar problems around the world, and with the most experienced and educated people on our teams, we can assure you that we've "Been There, Done That." At least close enough to know what needs to be done next and adjust for your situation.
Put Us To The Test For Free! Let Us Give You a Solution.
Call Us Today
800-544-2947