Coal Conveying System Plagued By Dust, Spillage and Carryback
Problem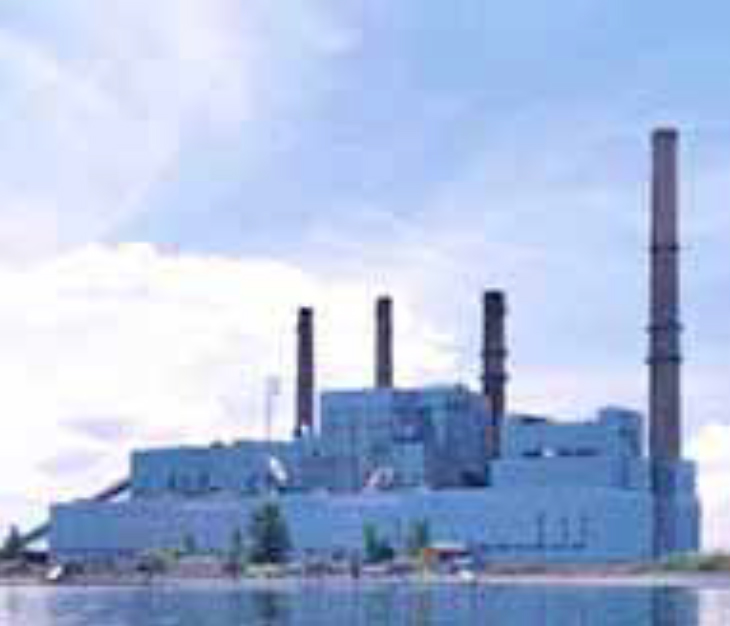 A power plant's coal-handling system starts with a reclaim conveyor under the stockpile and makes its way to the coal gallery. There, twelve conveyors distribute the coal to six different bunkers that feed the plant's three coal-fired boilers. The plant suffered general dust, spillage and carryback problems throughout the coal conveying system.
Solution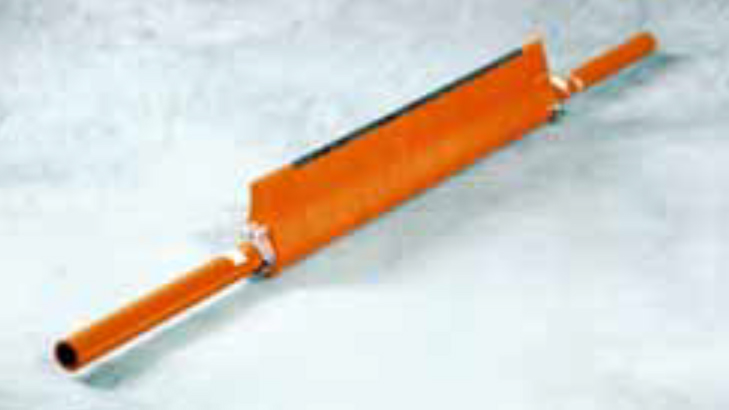 Martin Engineering personnel conducted a site survey. As a result of this survey, PG&E Corporation made a commitment to upgrade the entire coal handling facility with Martin Engineering products and Martin® Secondary Belt Cleaners.
Results
To date, three transfer points in the coal gallery have been rebuilt, using proper belt support, wear liners and improved skirtboard seals. In addition, the chutework on two conveyors has been redesigned. A standardized belt cleaning system has been installed on fourteen conveyors.
To provide very consistent tensioning and minimize the amount of maintenance that the cleaners require, all belt cleaners have been installed with air tensioners, connected to the plant's air system. A specially-designed air bag tensioner for Martin® Secondary Cleaners was developed for this plant. Material spillage–particularly at the tail end of the conveyors–has been greatly reduced. The belt cleaning systems are doing a very good job. Plant management is satisfied with the projects.

We've solved your problem somewhere before!
While your problem seems unique and frustrating, with 70+ years of solving similar problems around the world, and with the most experienced and educated people on our teams, we can assure you that we've "Been There, Done That." At least close enough to know what needs to be done next and adjust for your situation.
Put Us To The Test For Free! Let Us Give You a Solution.
Call Us Today
800-544-2947