Careers at Martin Engineering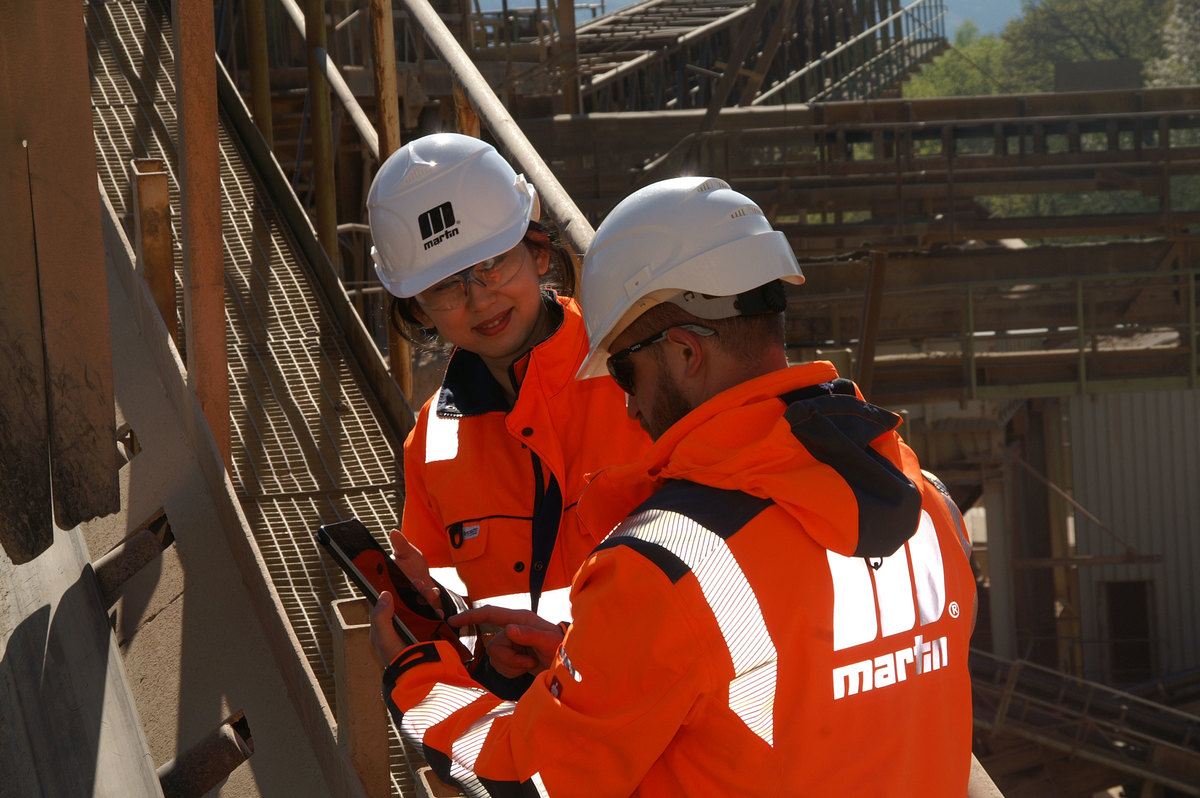 At Martin Engineering, we seek out people who embrace working for a worldwide leader in their industry. Our employees are driven by the idea that we can always do a better job of solving problems for our customers and have the commitment it takes to actually do it. So if you see reaching the pinnacle of your industry as the beginning of something exciting, instead of the end of your journey, then you're exactly the type of person we want to talk to!
Employment Benefits:
Life, health and disability insurance
Wellness program
Employee fitness facility
Educational assistance
Smoke-free workplace
Paid vacation and holidays
401(k) program
Credit union membership
Service awards
Company parties
Employee activity committee
Martin Café
---
Available Positions
---
If you're interested in job opportunities with Martin Engineering outside of the United States, please visit the websites of our other business units around the world here.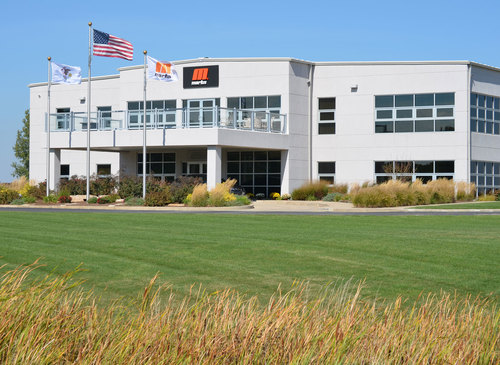 Our Center for innovation R&D Facility is one of the Largest and Most Complete in The Bulk Material Handling Industry.
With 22,600 square-feet and numerous employees dedicated every day to furthering improvements and new technologies in our client industries, our Center for Innovation is the place to test your bulk materials in a controlled environment and do full-scale testing of system and component performance.
Bring Your Challenges to the Building Where Earlier Industry-Standard Solutions Were Invented
Wait! Consider Our Free Expert Assistance For Any Technical Decisions...
9 out of 10 customers benefit from our expert advice. We highly suggest you take advantage of this Free Assistance to ensure proper product selection and consideration of all components needed to solve your problem. Use the contact options below to get started!
Call Us Today
800-544-2947