United Kingdom Organization
The UK office falls under the European Business Unit headquartered in Germany. The European Business Unit was established in 1987 with the office in Germany. An additional office was opened in France in 2000, in the UK in 2003, in Turkey in 2005 and in Spain in 2010. An office in Italy was added with the acquisition of Hi-Tech Industries in 2013.
In 2017 the UK expanded and now has an office with training facilities, and a warehouse carrying stock of the most popular Martin Engineering products.
The office in the UK employs five people and focuses on sales in the UK and Scandinavian markets.
---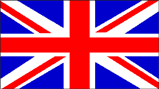 Martin Engineering UK
Unit 33, The Tangent Business Hub, Weighbridge Road, Shirebrook, NG20 8RX, United Kingdom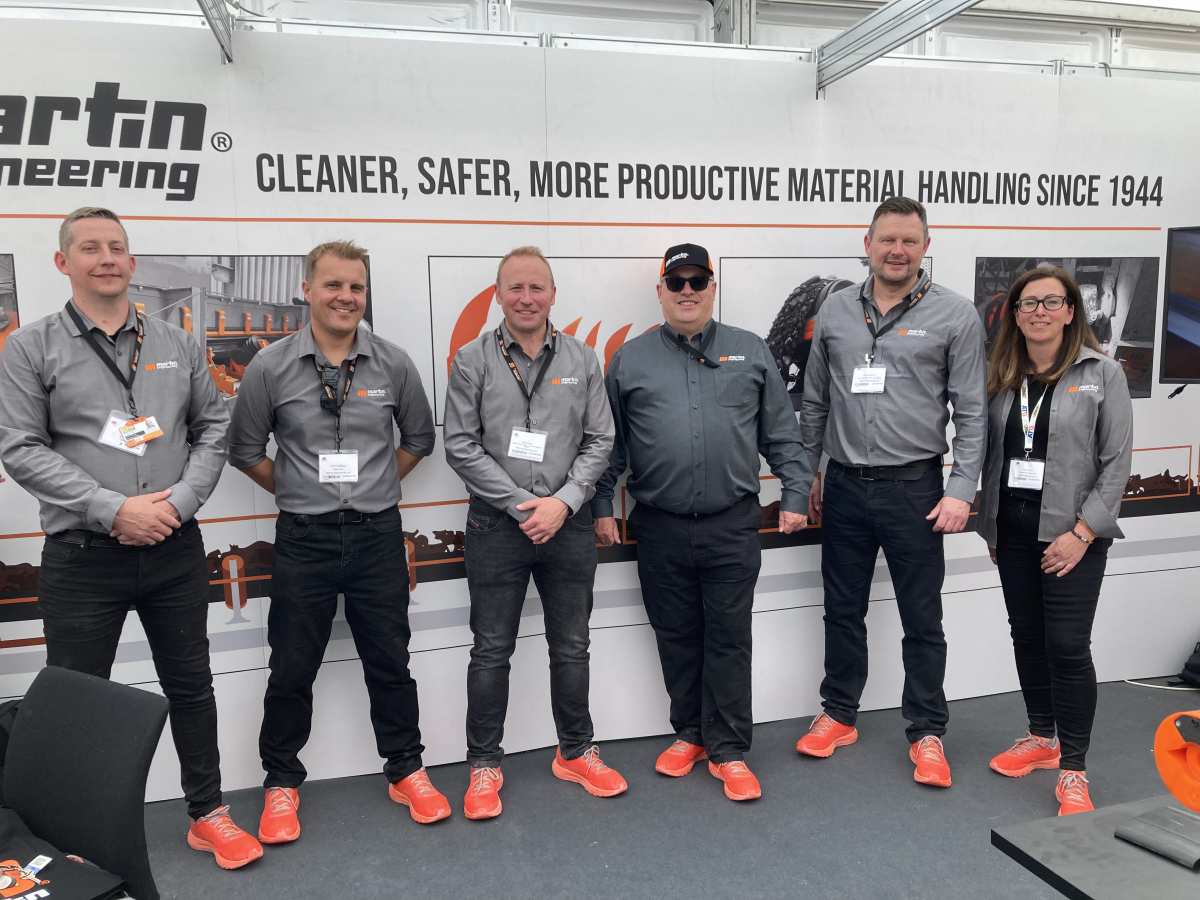 Call Us Today
800-544-2947