South Africa Organization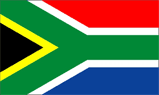 Martin Engineering South Africa
Corner Antwerpen Street and Arnhemsingel
Die Heuwel, Witbank, Emalahleni
Mpumalanga, South Africa 1042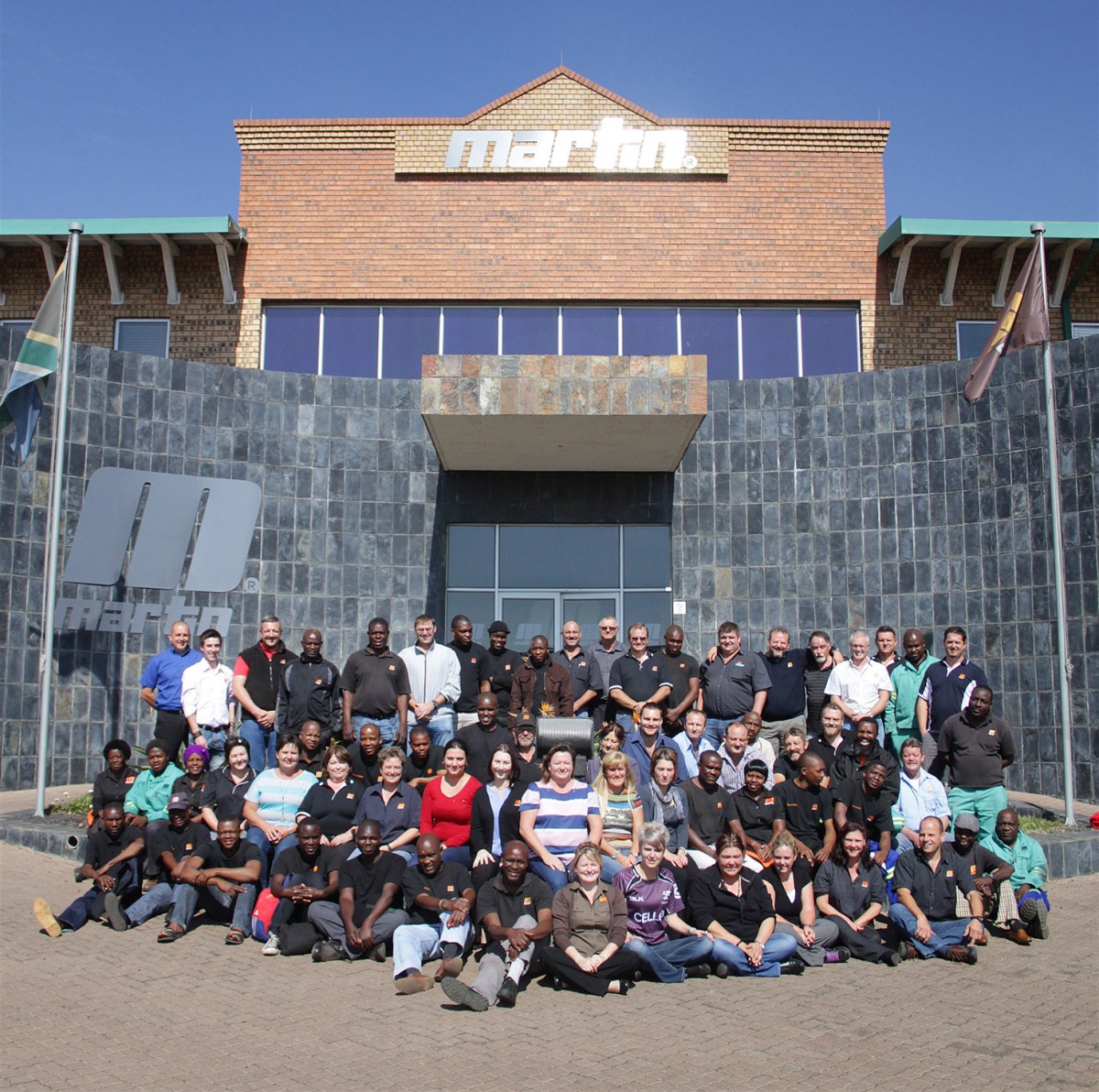 ---
Hannes Kotze
Managing Director
hannesk@martin-eng.com
Johannes Rohm Kotze, Managing Director, has been responsible for the overall management of the operations of Martin Engineering's South African Business Unit since 2005.
Kotze joined Scorpio Scrapers CC in June 1995 as a Technical Sales Representative and after various company acquisitions, rose to Sales Manager.
In 2003, Scorpio was acquired from Grinaker LTA by Martin Engineering. Hannes was instrumental in making the smooth transition to new management, the diversification of products and the expansion of the local manufacturing processes.
As Managing Director, his already significant experience in sales, services and projects has enabled him to assist in strategic planning, emphasise the imprtnance of teamwork and open communication in all departments throughout the South Africa Business Unit.
Call Us Today
800-544-2947