Turkey Organization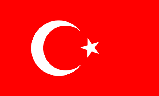 Martin Engineering Turkey
Yukari Dudullu Imes Sanayi Sitesi
B Blok 205. Sokak No: 6
Umraniye 34775 - Istanbul, Turkey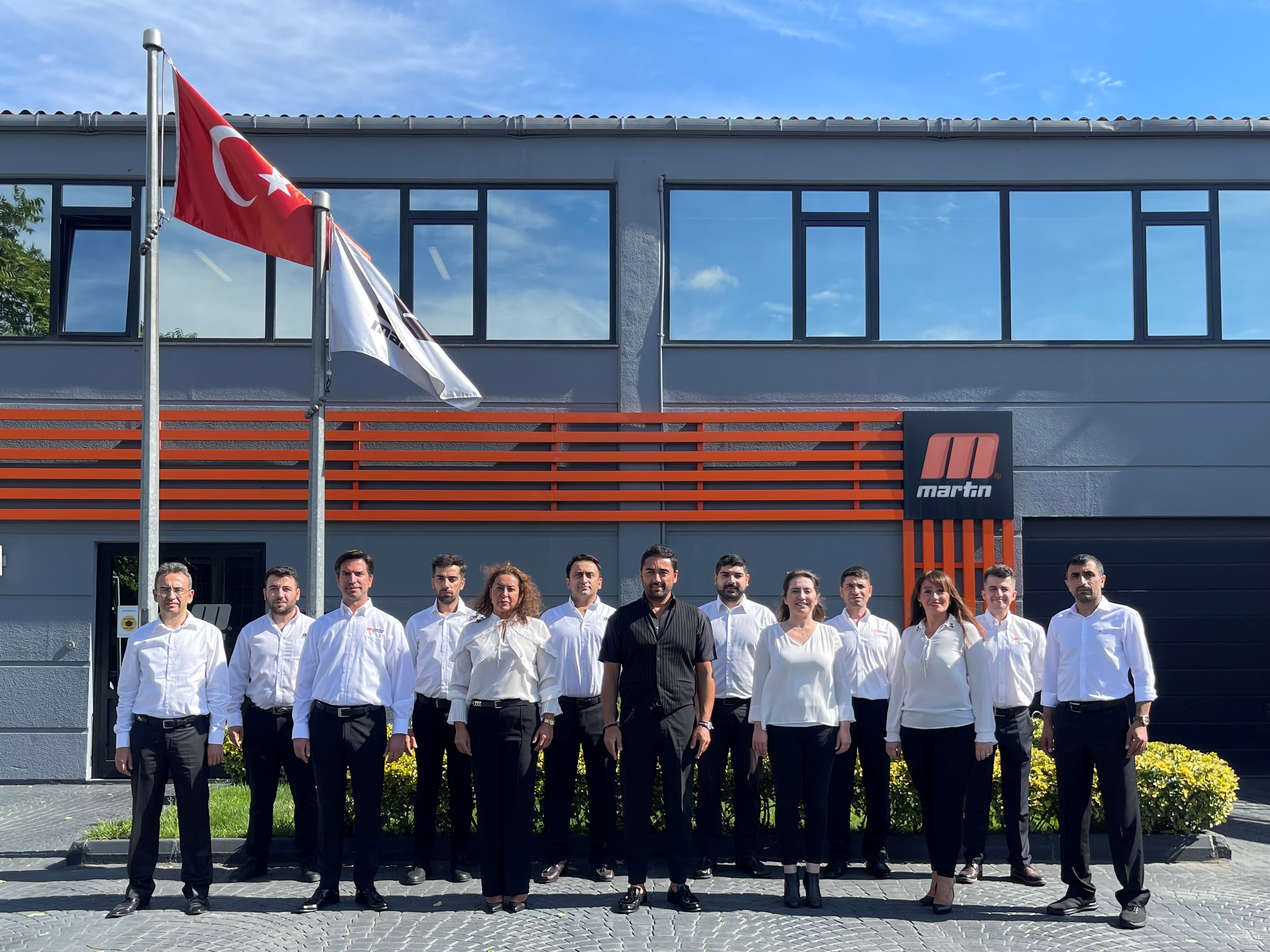 ---
Ilker Tan
Branch Manager
ilker.tan@martin-eng.com
Ilker Tan has been with Martin Engineering since 2006 when the branch in Turkey began operations. He had key functions during the establishment of the business unit in Turkey.
Previously, Tan held several positions at Martin Engineering and since 2013 has been General Manager of Martin Engineering Turkey, responsible for the overall management of operations and developing new markets in the areas where the Turkish subsidiary is responsible.
Ilker Tan holds a Mining Engineering degree from Hacettepe University in Ankara, Turkey.
Call Us Today
800-544-2947