SAFELY Install Air Cannons and Nozzles While In Production
No Entry Required. No Outage. No Loss of Production
The new, patent pending, Martin® Core Gate is the only technology available to safely install air cannons and nozzles without the need for a shutdown. Martin arrives on site with all the equipment necessary to eliminate problem areas and solve your buildup issues...any time of the year.
Check out the video below:
Martin Offers A Core Drilling Service to Install High-Temperature Nozzles and Air Cannons Without A Scheduled Or Emergency Shutdown, Saving Time and Money.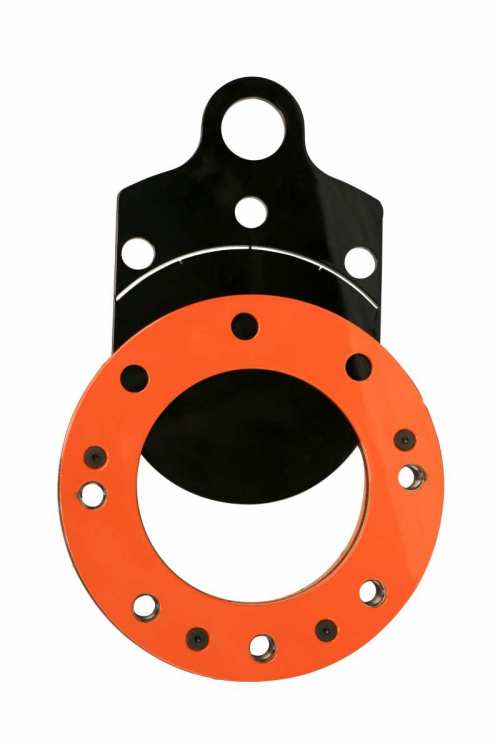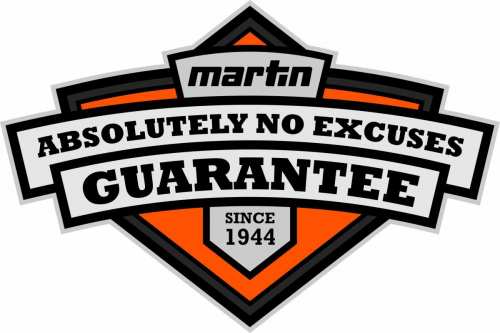 FREE DRILLING With the Purchase of a Nozzle
Limited Time Offer: Buy any Martin® Nozzle and receive FREE core drilling. Mention code: Core17!
Wait! Consider Our Free Expert Assistance For Any Technical Decisions...
9 out of 10 customers benefit from our expert advice. We highly suggest you take advantage of this Free Assistance to ensure proper product selection and consideration of all components needed to solve your problem. Use the contact options below to get started!
Call Us Today
800-544-2947