SAFELY Install Air Cannons and Nozzles While In Production
No Entry Required. No Outage. No Loss of Production
The new, patent pending, Martin® Core Gate is the only technology available to safely install air cannons and nozzles without the need for a shutdown. Martin arrives on site with all the equipment necessary to eliminate problem areas and solve your buildup issues...any time of the year.
Check out the video below:
Martin Offers A Core Drilling Service to Install High-Temperature Nozzles and Air Cannons Without A Scheduled Or Emergency Shutdown, Saving Time and Money.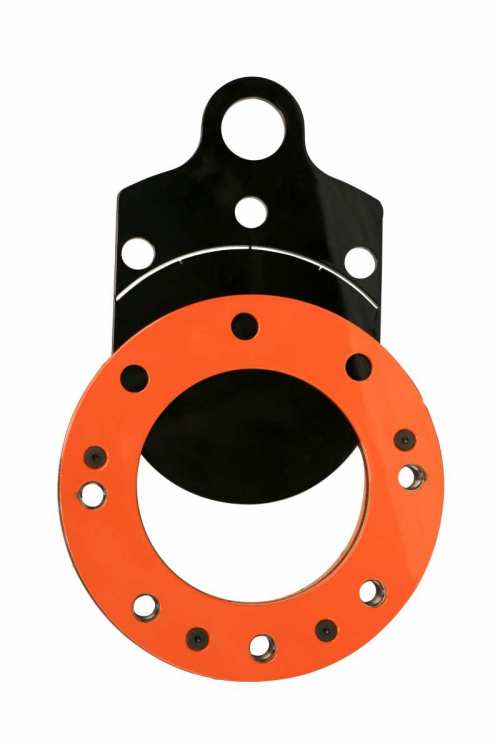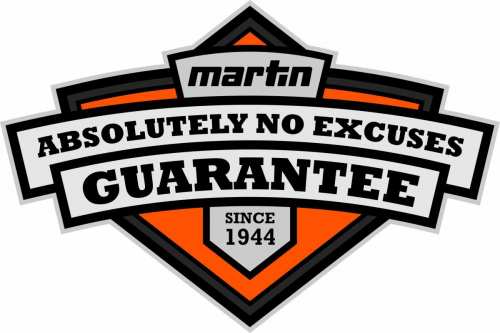 FREE DRILLING With the Purchase of a Nozzle
Limited Time Offer: Buy any Martin® Nozzle and receive FREE core drilling. Mention code: Core17!
Call Us Today
800-544-2947