Pressure Roller Bracket
The Martin® Pressure Roller Bracket stabilizes the conveyor belt, providing proper pressure for multiple conveyor belt scraper installations or where space limitations prevent installation on head pulley.
Features and Benefits:
Supports the conveyor belt so cleaner can be tensioned without lifting the belt
The Martin® Pressure Roller Bracket is designed with slotted bolt holes to simplify installation on conveyor structure
The Pressure Roller Bracket can be supplied with roller or be used with existing conveyor equipment
The Pressure Roller Brackets are available for "arm and blade" or vertically-tensioned secondary cleaner systems
Our technicians and engineers are available to provide expert advice and assistance on this product and all of your bulk material handling questions and problems. Please contact us today and let us help!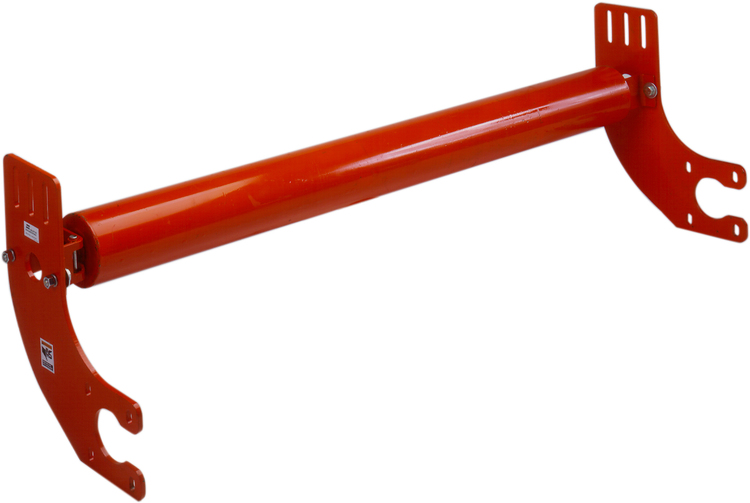 Call Us Today
800-544-2947