Torsion VPlow Plus
Mounted with a unique suspension, the Torsion VPlow Plus rises and falls with fluctuations in belt tension and travel. This makes it self-adjusting for effective cleaning in all stages of blade wear.
Features and Benefits:
Simple Two-Point Center Mount Suspension maximizes flexibility to accommodate belt changes
Constant Positive Pressure prevents plow from lifting off belt and allowing material to pass through
Modular Design bolts together for easier installation
One-Piece Urethane Nose provides easy replacement and long-lasting urethane life
Longer Wear Life - 1-inch thick urethane side blades for longer wear and lower friction
Rugged Frame Construction built for the toughest applications and provides the ballast for blade tension
Low Profile allows for installation in tight spaces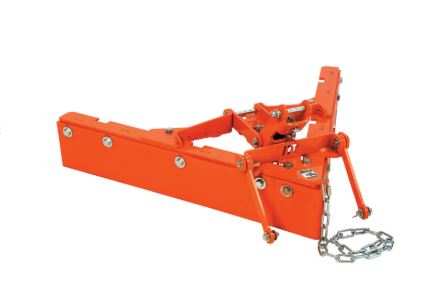 Wait! Consider Our Free Expert Assistance For Any Technical Decisions...
9 out of 10 customers benefit from our expert advice. We highly suggest you take advantage of this Free Assistance to ensure proper product selection and consideration of all components needed to solve your problem. Use the contact options below to get started!
Call Us Today
800-544-2947