Cougar® DC Truck Vibrator - 1600
Rugged and economical, the Cougar® DC Truck Vibrators provide power to improve the speed and efficiency of unloading dump trucks and other mobile equipment. Models are available to suit your truck and your typical load.
Features and Benefits:
Up to 1600 pounds of vibratory force to improve the unloading of wet, sticky, fibrous or even frozen material.
Small, lightweight units require minimal space.
Weather-proof aluminum housing provides high output to weight ratio.
Supplied with mounting hardware and electrical connections.
Sealed ball bearings are permanently lubricated.
Options:
Choose from 12- or 24-volt motor; models match force to output requirements.
Our technicians and engineers are available to provide expert advice and assistance on this product and all of your bulk material handling questions and problems. Please contact us today and let us help!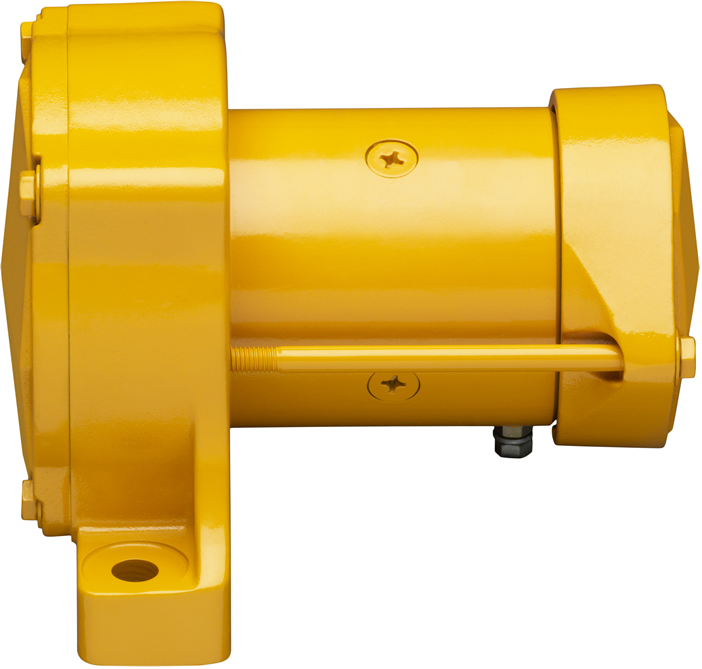 Wait! Consider Our Free Expert Assistance For Any Technical Decisions...
9 out of 10 customers benefit from our expert advice. We highly suggest you take advantage of this Free Assistance to ensure proper product selection and consideration of all components needed to solve your problem. Use the contact options below to get started!
Call Us Today
800-544-2947