MM Series Electric Vibrator
Features and Benefits:
Only USA manufacturer of continuous-duty, high-output/low-frequency industrial vibrators guaranteed for 3 years
Engineered for continuous duty
C4 clearance roller bearings
Dust-tight, water-tight: O-ring seals and machined surfaces provide an IP 66 enclosure rating to protect against the entry of dust and water
Fast delivery from domestic manufacturer of any electrical rating
Drives are fully interchangeable with other major manufacturers
Worldwide tech support and service
Our technicians and engineers are available to provide expert advice and assistance on this product and all of your bulk material handling questions and problems. Please contact us today and let us help!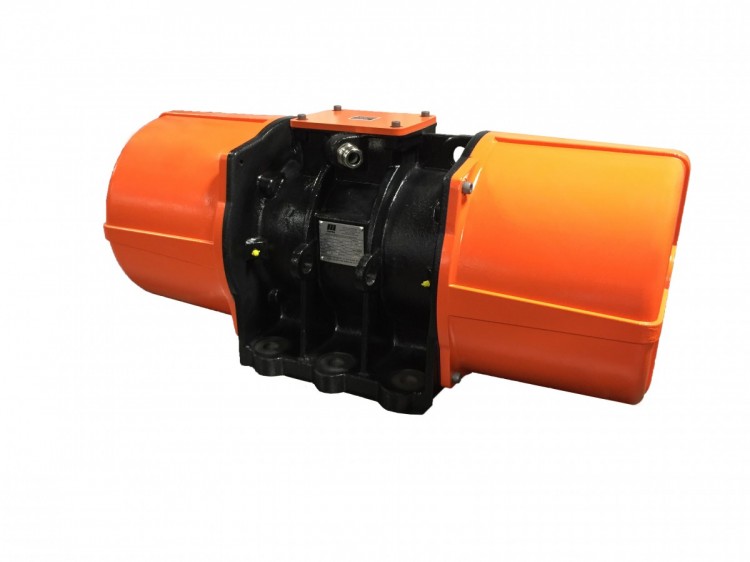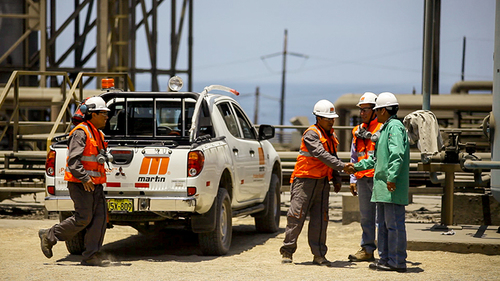 Free Engineering and Application Assistance
Our technicians have solved problems for people in your industry all over the world. Take advantage of our wealth of knowledge. Tell us about your situation today to learn how Martin can improve your performance, safety and bottom line - with no obligation. We want to ensure that you choose the right solution for your exact needs and we are willing to invest the time upfront to get it right the first time.
Briefly Describe Your Application
Wait! Consider Our Free Expert Assistance For Any Technical Decisions...
9 out of 10 customers benefit from our expert advice. We highly suggest you take advantage of this Free Assistance to ensure proper product selection and consideration of all components needed to solve your problem. Use the contact options below to get started!
Call Us Today
800-544-2947
Contact Us!
Call Today 800-544-2947
100% Money-back Guarantee
---