Belt Cleaners Save Client $100K Per Year
Problem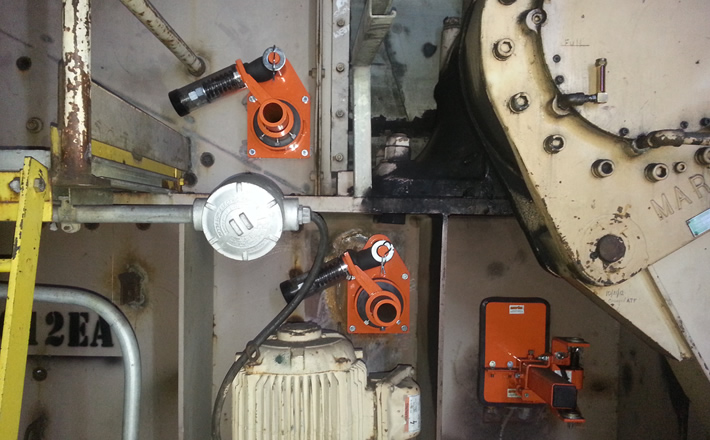 Tucson Electric Power Springerville Station provides electricity to about 412,000 residential, commercial and industrial retail customers in Tucson and surrounding areas in southeastern Arizona. With more than 2,260 MW of net generating capacity (primarily coal-fired), TEP supplies most of the power it distributes.
The Springerville Generating Station handles 7 million tons of sub-bituminous coal a year. The coal yard was having problems with dust control, carryback and increasing wash down costs which negatively impacted the plant's production. Plant personnel reached out to Martin Engineering to help make their operation more efficient, and were able to save more than $100,000 per year through the solution generated by the Martin team.
Solution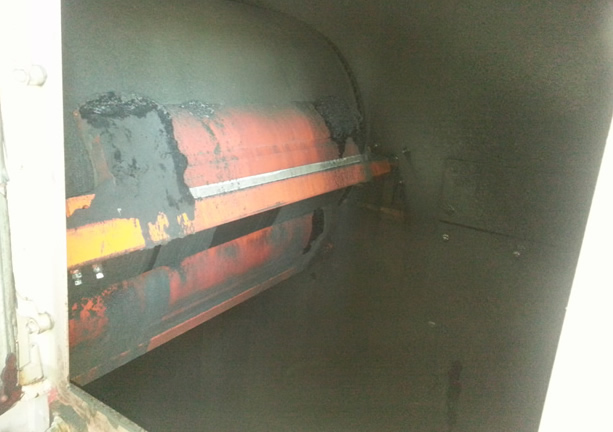 Martin installed two QC1™ XHD primary cleaners along with one SQC2S™ secondary cleaner with tungsten carbide blades for effective conveyor cleaning without risk to belt, splice or blade. The QC1™ XHD Cleaner combines effective cleaning, durable life and low maintenance requirements. The SQC2S™ cleaner can withstand punishing applications, like high-speed belts and high-tonnage loads.
Martin was also contracted to provide maintenance on the belt cleaners on a weekly basis. An experienced service technician will review Springerville's conveyors every week and look for ways to improve loading while reducing washdown costs and labor.
Results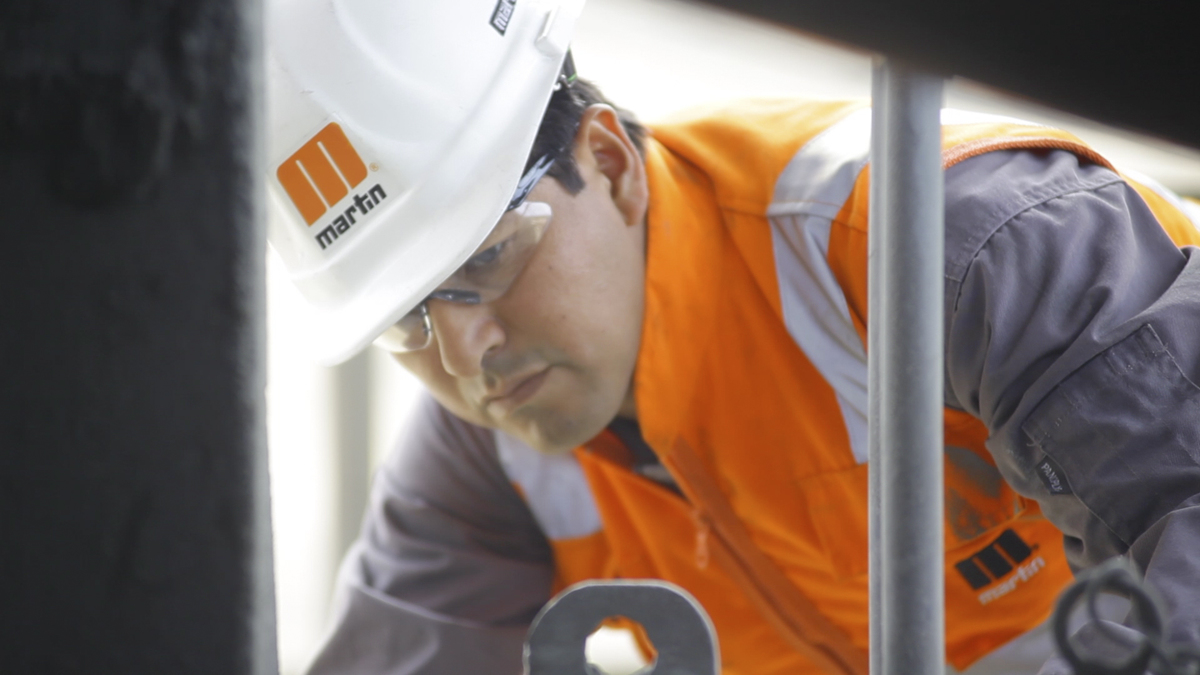 TEP is pleased with the new belt cleaning system at the Springerville plant. Carryback and washdown costs have been drastically reduced. Patrick Reynolds, Coal Yard Maintenance Supervisor, firmly believes the way to succeed is to surround his workers with capable suppliers. Martin Engineering is a part of that team. Coupled with strong service, follow-up and assistance, Martin has helped make the plant cleaner, safer and much more productive.

We've solved your problem somewhere before!
While your problem seems unique and frustrating, with 70+ years of solving similar problems around the world, and with the most experienced and educated people on our teams, we can assure you that we've "Been There, Done That." At least close enough to know what needs to be done next and adjust for your situation.
Put Us To The Test For Free! Let Us Give You a Solution.
Call Us Today
800-544-2947