Repeat Client Hires Martin Engineering For Additional Product Installation
Problem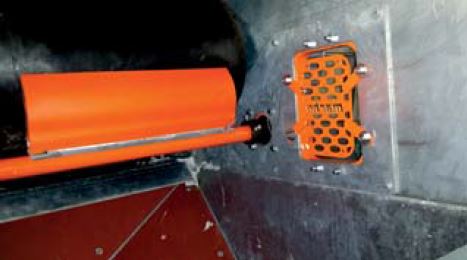 An aggregate plant needed a cleaning solution for its internal conveyors. Having already used services and products from Martin Engineering in the past on other sites, they turned to Martin again for help with this project.
Solution
The solution recommended by Martin was to add Martin® QC1™ Cleaner HD with a Martin® Twist™ Tensioner. The Martin® QC1™ Cleaner HD features a heavy duty one-piece curved urethane blade that combines sturdy primary belt cleaning performance with one-pin blade replacement to out-perform competitor's belt scrapers.
Martin also installed a Martin® Inspection Door to provide a dust-tight seal that allows inspection and access to the enclosures for belt cleaner maintenance or other service requirements. To help unclog the storage silos, Martin installed Martin® Air Cannons which produce better material flow with greater force, faster cycling and improved safety.
Results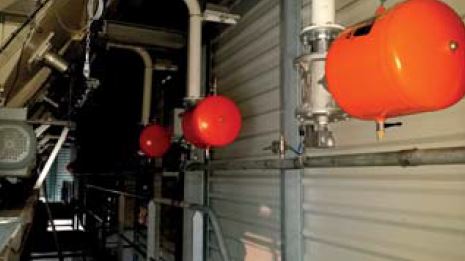 Senior management was happy with the results and plans to work with Martin on a future site they have planned.

We've solved your problem somewhere before!
While your problem seems unique and frustrating, with 70+ years of solving similar problems around the world, and with the most experienced and educated people on our teams, we can assure you that we've "Been There, Done That." At least close enough to know what needs to be done next and adjust for your situation.
Put Us To The Test For Free! Let Us Give You a Solution.
Call Us Today
800-544-2947