New Belt Cleaner Saves 24 Hours Per Week In Cleanup Time
Problem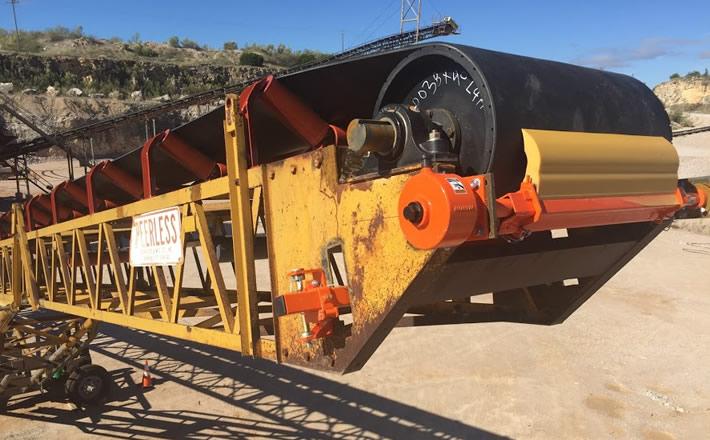 Hanson Aggregates is one of the largest producers of crushed stone, sand and gravel in the U.S. The plant, located in Burnette -- about fifty miles northwest of Austin -- handles 1.5 million tons of limestone per year. After experiencing excessive carryback on their existing conveyors, they wanted to make sure to address the issue when adding a new conveyor. The plant spent 16 to 24 hours per week cleaning up. There was also excessive damage to the conveyors.
Solution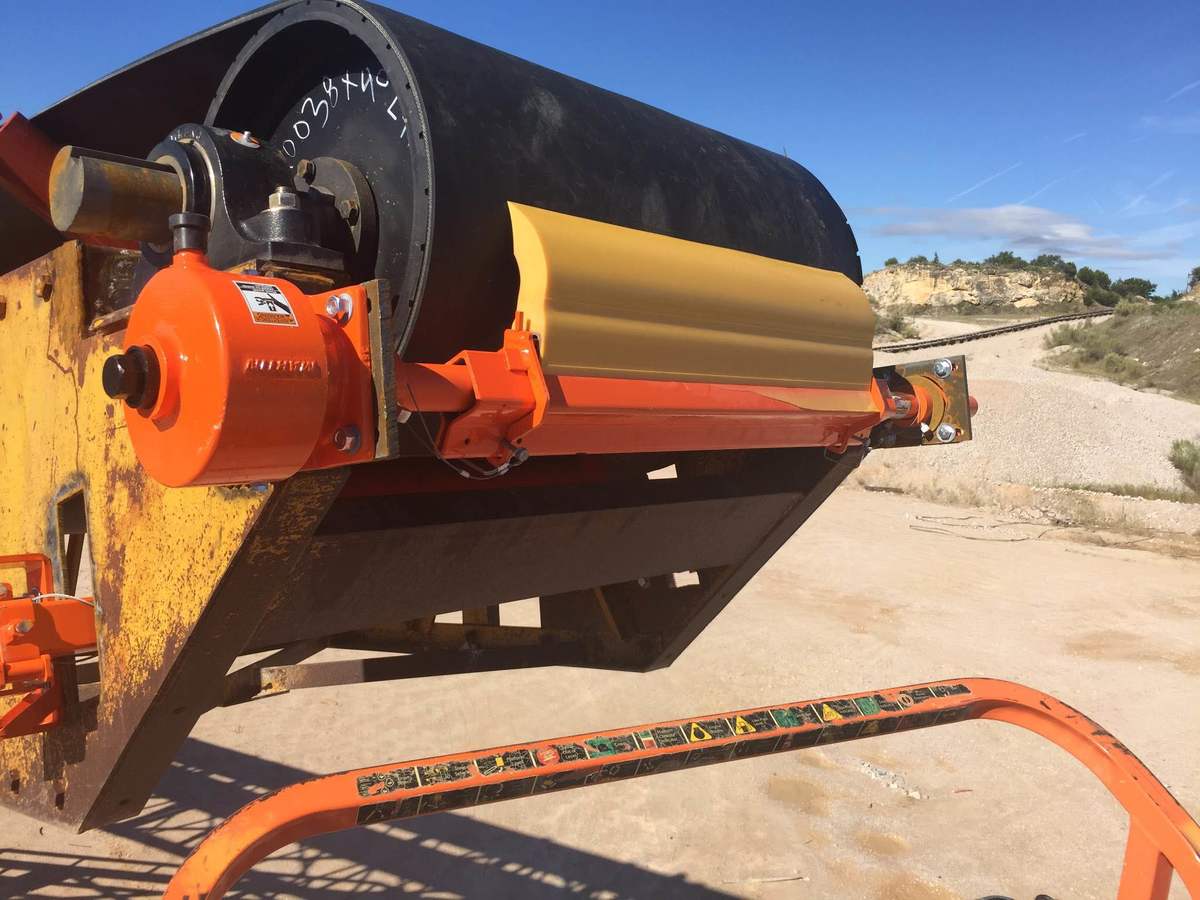 After assessing the situation, Martin recommended installing the Martin® QB1™ Cleaner HD as well as the Martin® SQC2S™ Cleaner on the new conveyor. The Martin® QB1™ Cleaner HD provides the same ease of installation as the current Martin® QC1™ Cleaners, maintaining standard installation and service costs, while also utilizing the highly effective and patented CARP profile and Martin's innovative EVO® design principles to reduce component surface exposure to material flow, minimizing material build-up and clean-up costs, production interruptions and safety concerns.
Results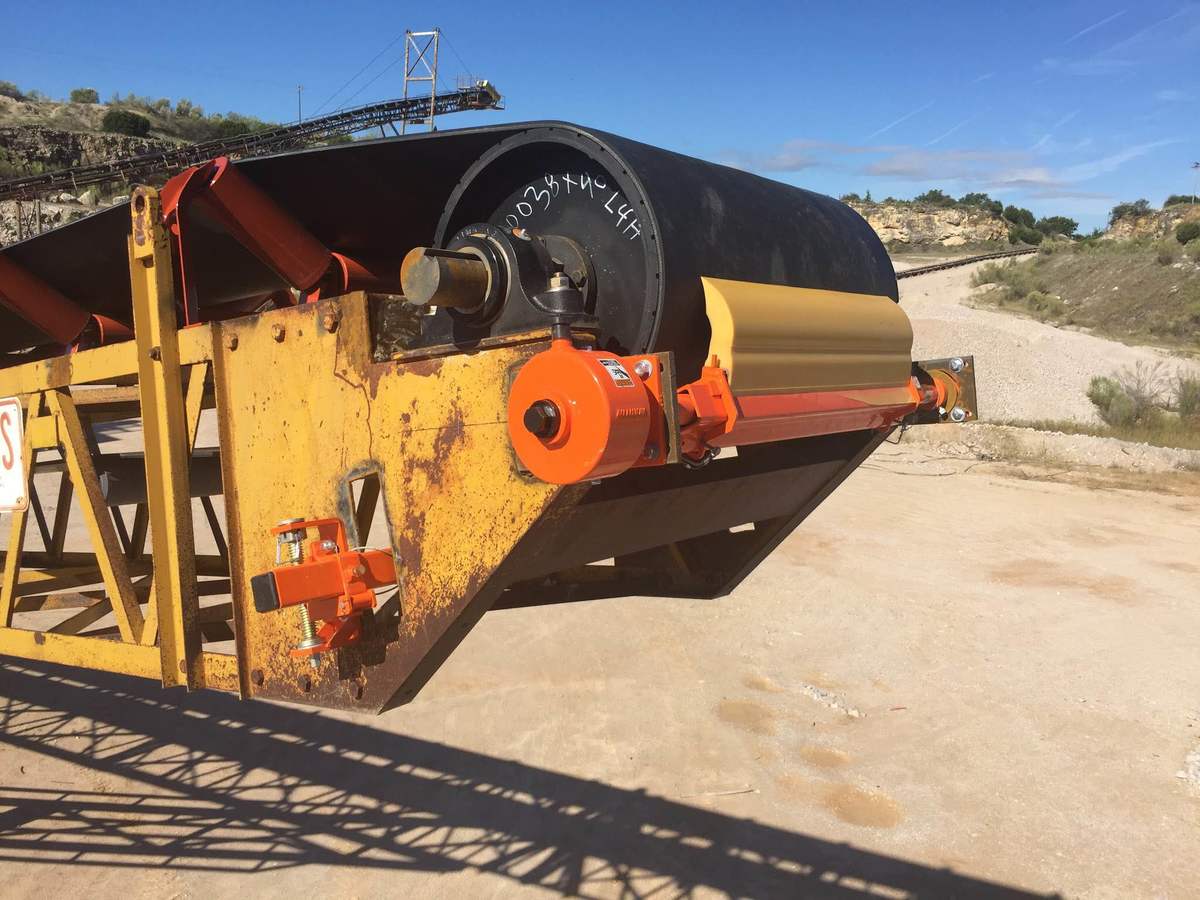 The overall cost of maintenance is much less with the Martin® QB1™ Cleaner HD because the blades last longer and blade replacement requires no tools and can be completed by one person in just minutes without tools. David Reyes, Plant Manager stated, "This is my cleanest conveyor in the plant." Hanson has since installed three additional Martin® QB1™ Cleaners and a Martin® SQC2S™ Cleaner.

We've solved your problem somewhere before!
While your problem seems unique and frustrating, with 70+ years of solving similar problems around the world, and with the most experienced and educated people on our teams, we can assure you that we've "Been There, Done That." At least close enough to know what needs to be done next and adjust for your situation.
Put Us To The Test For Free! Let Us Give You a Solution.
Call Us Today
800-544-2947