Martin Transfer Point Products Reduce Risk Of Fire Or Explosion
| | |
| --- | --- |
| Products Used | ApronSeal™ Single Skirting , Dust Curtain , Inspection Door , Tail Sealing Box , Wear Liner |
| Product Types Used | Dust Management and Containment Solutions , Transfer Point Solutions , Belt Sealing , Belt Support , Dust Containment , Transfer Point Accessories |
| Solutions | Installation , Walk The Belt™ |
| Industry | Coal-Fired Power |
| Customer | Georgia Power Plant McDonough Smyrna, Georgia |
Problem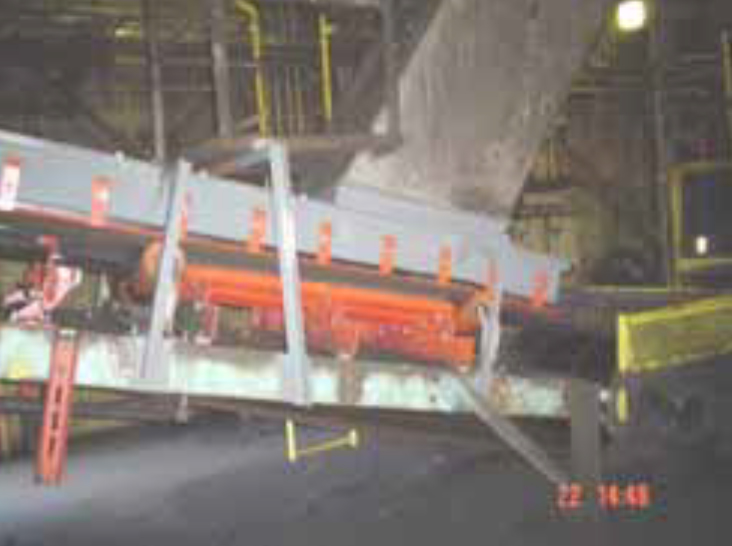 At a power plant in Georgia, fugitive material was escaping from the coal-handling systems as excessive dust and spillage. To boost material handling efficiency and reduce the risk of fire or explosion, Plant Jack Mac personnel sought to improve the performance of their conveyor system.
Solution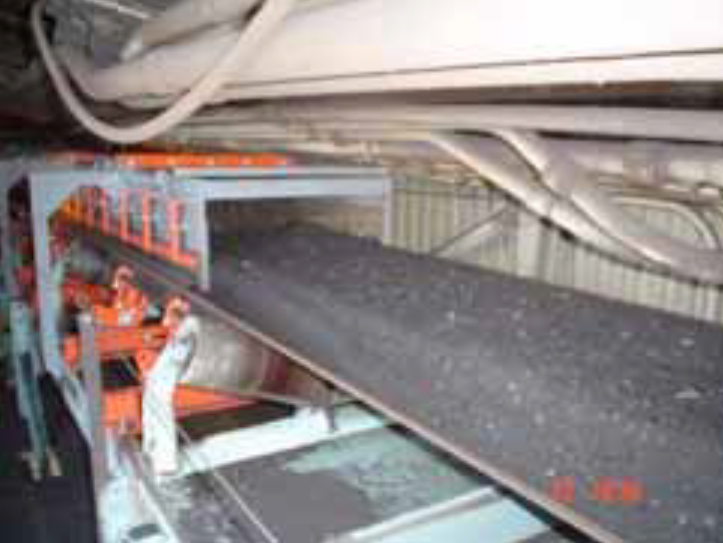 To improve conveyor performance, Georgia Power selected MartinPLUS® Services to rebuild the loading zone on Conveyor #9. Included in the project were installations of taller and longer skirtboard walls, new belt support systems, abrasion-resistant wear liners, and a multi-layer, low-pressure sealing system on the outside of the chute walls.
Results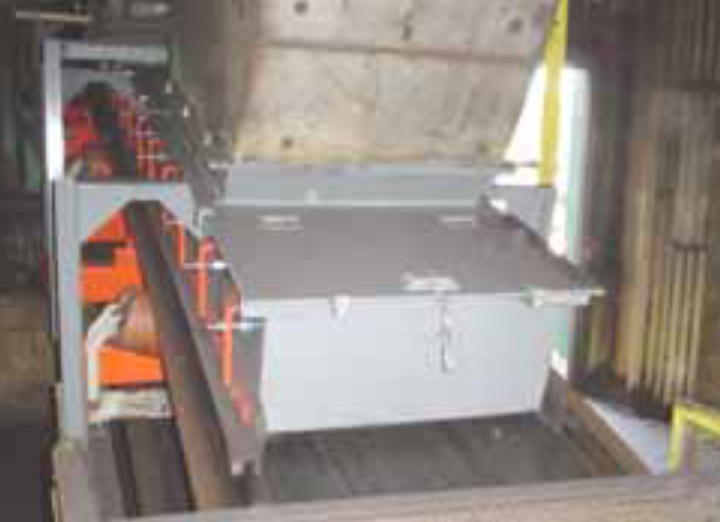 During a four-day outage, technicians from MartinPLUS® Services rebuilt the load zone on Conveyor #9. The three man crew removed the existing 20 degree idlers and installed one Martin® Light-Duty Impact Cradle and four Martin® Support Cradles with center rollers.
They also installed 22 feet (6.7 m) of skirtboard on each side of the conveyor, and added abrasion-resistant Martin® Wear Liner on the 12-inch (304-mm) high chute wall. Installation of Martin® Apron Seal Skirting System, a Martin® Tail Sealing Box and Martin® Dual Dust Curtains completed the reconstruction of the transfer point.
The MartinPLUS® Services installation crew worked on the project on second- shift schedule. At the end of each day's work, the crew restored the conveyor to service, allowing the plant to operate. The project resulted in a great improvement in transfer point performance.

We've solved your problem somewhere before!
While your problem seems unique and frustrating, with 70+ years of solving similar problems around the world, and with the most experienced and educated people on our teams, we can assure you that we've "Been There, Done That." At least close enough to know what needs to be done next and adjust for your situation.
Put Us To The Test For Free! Let Us Give You a Solution.
Call Us Today
800-544-2947