MartinPLUS® Installation Services Redesign Power Plant Transfer Points
Problem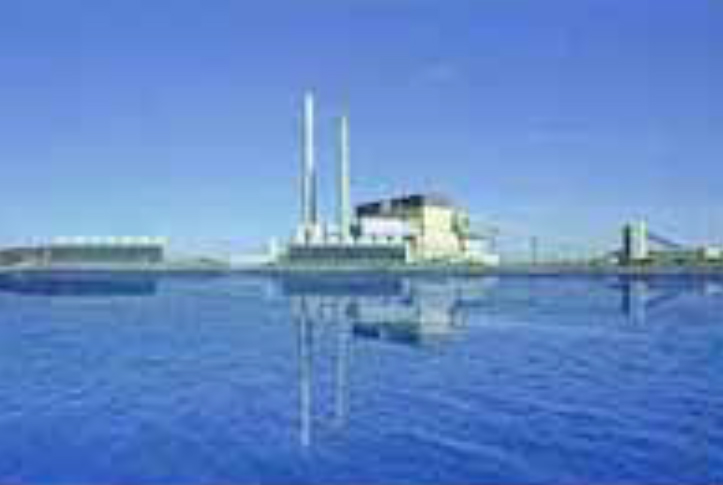 An energy company in Lansing, Iowa was facing severe spillage problems in underground loading points. "The steel structure on part of conveyor feeding system was shot. It was old and worn out. There were bows and dips in the skirtboard, and it wouldn't stay sealed. This created excessive dust and spillage in the tunnel," stated Ken Schaller, Coal Handling Supervisor for Alliant Energy.
Solution
A Martin Engineering representative developed a proposal for the reconstruction of the loading zones on Belt #5. The proposal included the installation of two Martin® Impact Cradles, two Martin® Slider Cradles, Martin® Wear Liner, Martin® ApronSeal™ Skirting, a Martin® Tail Sealing Box and a Martin® Tracker™.
The proposal also included guaranteed installation by MartinPLUS® Installation Services. Over a three-day outage, the installation crew from MartinPLUS® Installation Services tore out the existing transfer point and installed the new components.
Results
The new system greatly reduced the spillage. "The results are great. I didn't see any spillage last time I was down there. And we are very happy with the work of the MartinPLUS® Installation Services crew. We need some more work done on our conveyors and we're having Martin Engineering quote on all of it," Schaller stated.

We've solved your problem somewhere before!
While your problem seems unique and frustrating, with 70+ years of solving similar problems around the world, and with the most experienced and educated people on our teams, we can assure you that we've "Been There, Done That." At least close enough to know what needs to be done next and adjust for your situation.
Put Us To The Test For Free! Let Us Give You a Solution.
Call Us Today
800-544-2947